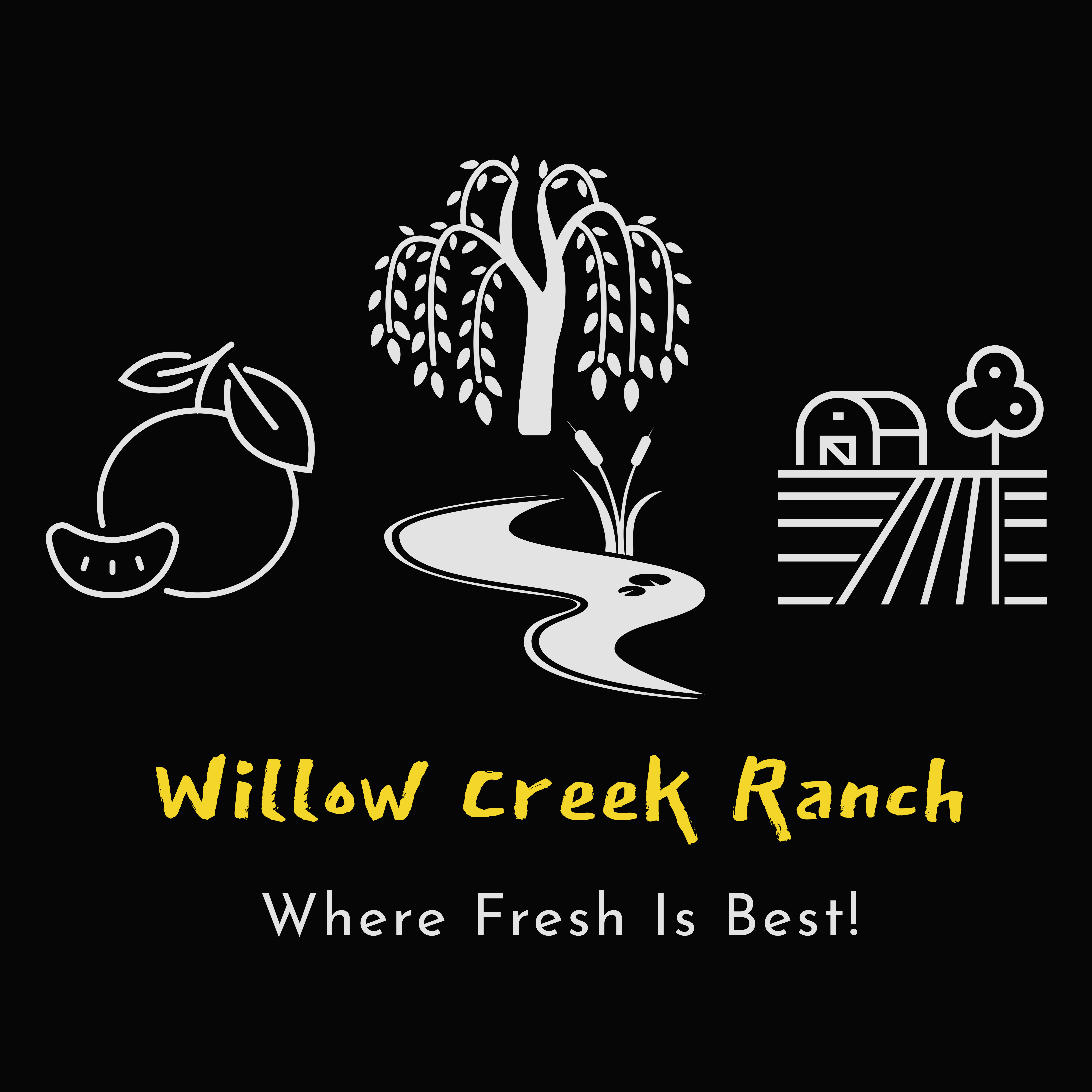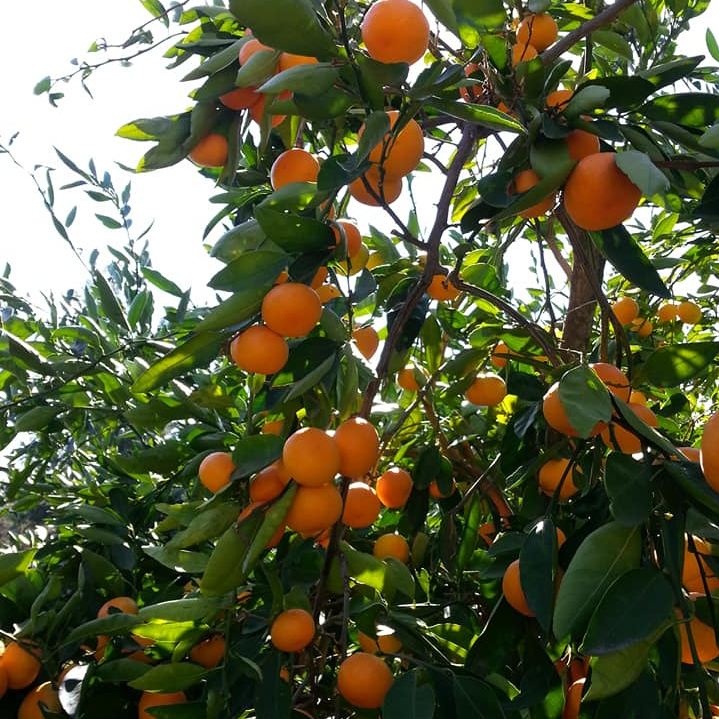 Willow Creek Ranch
Contact: Gordon Poulsen
City: Penryn, CA,
Email Address: gpwillow@sbcglobal.net
About Us
Our family has been in farming on our ranch since 1959. All of my life has been dedicated to agriculture working for 40 years as an agriculture inspector with USDA and CDFA. My last years were in the development of the Leafy Greens food safety plan. We have five ranch locations, four in Penryn and one in Loomis. The Loomis ranch is our registered organic flower and lemon ranch. The Penryn ranches consists of mostly citrus with over 3000 trees in production. We are proud to offer diversity as we now grow from the unusual to the common. One of biggest passions is diversity in tomato production with over 2500 plants mostly heirloom to cherry tomatoes.
Practices
We practice working with the land in natural production. We do not use any sprays on our citrus as we incorporate natural predictors for pest control. Non-GMO seeds, mostly naturally composted fertilizers.