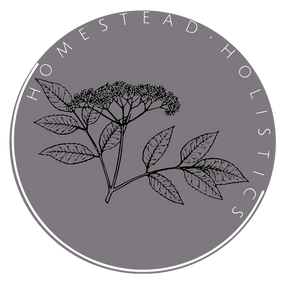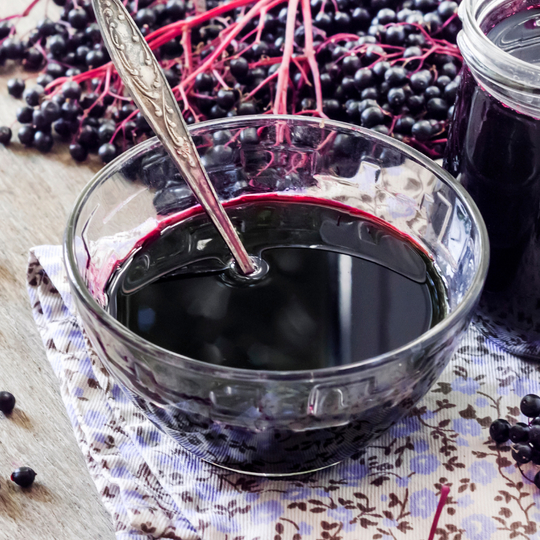 Homestead Holistics
Contact: Jewel Elliott
City: Newcastle, CA,
Email Address: jewel.homesteadholistics@gmail.com
About Us
I have always been health conscious, but it wasn't until June 2016 when my eyes really opened. Our beautiful son was born and it changed the way I looked at EVERYTHING. I started making healing remedies for any illness or rash that challenged our household. Not only are we against pharmaceuticals and "mainstream" products that our parents used on us as kids, but the ingredients in most "natural" products I found in stores still made me skeptical, and I knew the only way to be sure that what was going in or on my son's body was safe, was to make it myself.

One thing that I noticed myself always coming back to was elderberry syrup. Even my toddler and skeptical husband-of-a-hippie loved it! So I started experimenting more with it, adding different herbs and spices and having friends and family act as my guinea pigs. In a sense, I "accidentally fell" into this business, but I wouldn't have it any other way! Friends, family, and friends OF family and friends started begging me to make them more of this magical potion. I was so busy making it, I knew I was on to something. It has been my calling and my passion, something I TRULY believe in and our entire family uses year round, and most importantly it WORKS!

Every time I find something else that REALLY works for us, I add it to my list of what I hope to share with the community, only sharing the BEST of the BEST! My main goal with all of this is to educate open-minded individuals and help open others' eyes to different possibilities of health. Your health is in YOUR hands and this is where preventative care and feeling your very best really starts!
Practices
ALWAYS 100% organic ingredients from eco-conscious sources. All herbs and spices are sourced from Frontier Co-Op. Non-GMO when available. Honey is local, raw and unfiltered.