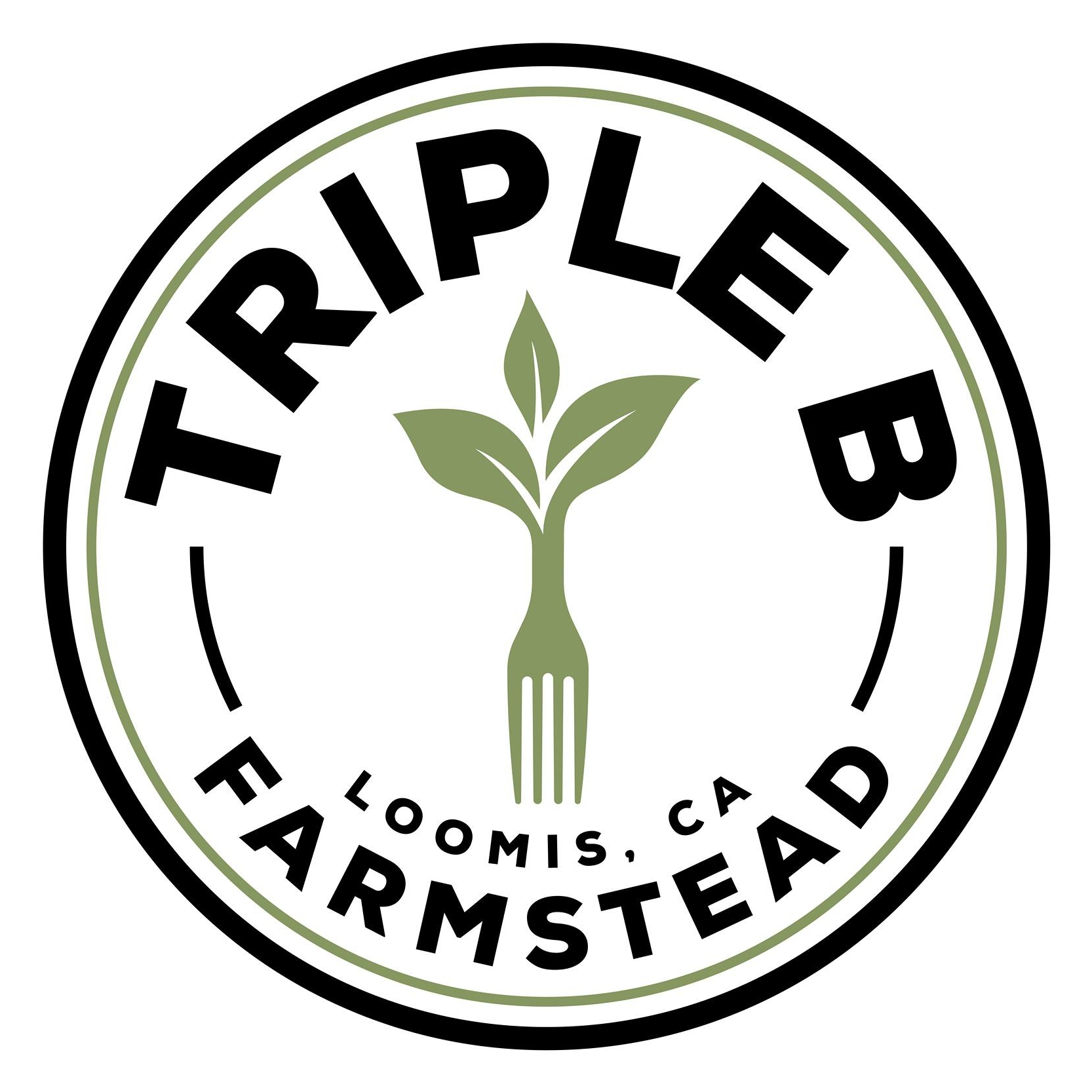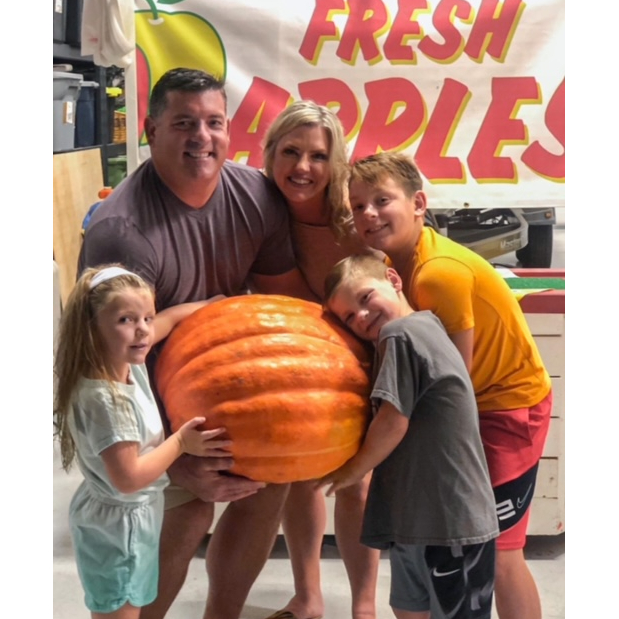 Triple B Farmstead
Contact: Marc & Renee Busalacchi
City: Loomis, CA,
Email Address: marcbusalacchi@yahoo.com
About Us
Our great grandmother, Caterina Demattei emigrated from a small town in Italy to start a farm and her American dream on a plot of land in Stockton, CA. Busalacchi Farms is a family owned and operated fresh cherry, fig, walnut and produce growing and packing company. We have many different varieties of both yellow and red cherries that ensure a long growing season, lasting from late April to early July each year. Many of the varieties we sell would be considered heirloom as the ranch was planted over 100 years ago. We still pay tribute to Nonni by keeping the same age old traditions associated with the ranch.

Triple B Farmstead was established in 2016 when my wife and I decided we wanted to move to the country to provide a rural lifestyle, like we had growing up, for our three kids (Nico, Pete, and Mary Emma). Hence the name Triple B. The farm has been a fun working project ever since.

Our motto on the farmstead is "Bloom Where You Are Planted" which means:
· To be fruitful, blossom, become all you were created to be.
· Make the best of what you have when life throws lemons at you.
· Do what's right, even when it's hard.

These are all teachings we hope to pass along to our kids through a farming lifestyle.
Practices
We grow using organic and integrated pest management practices.