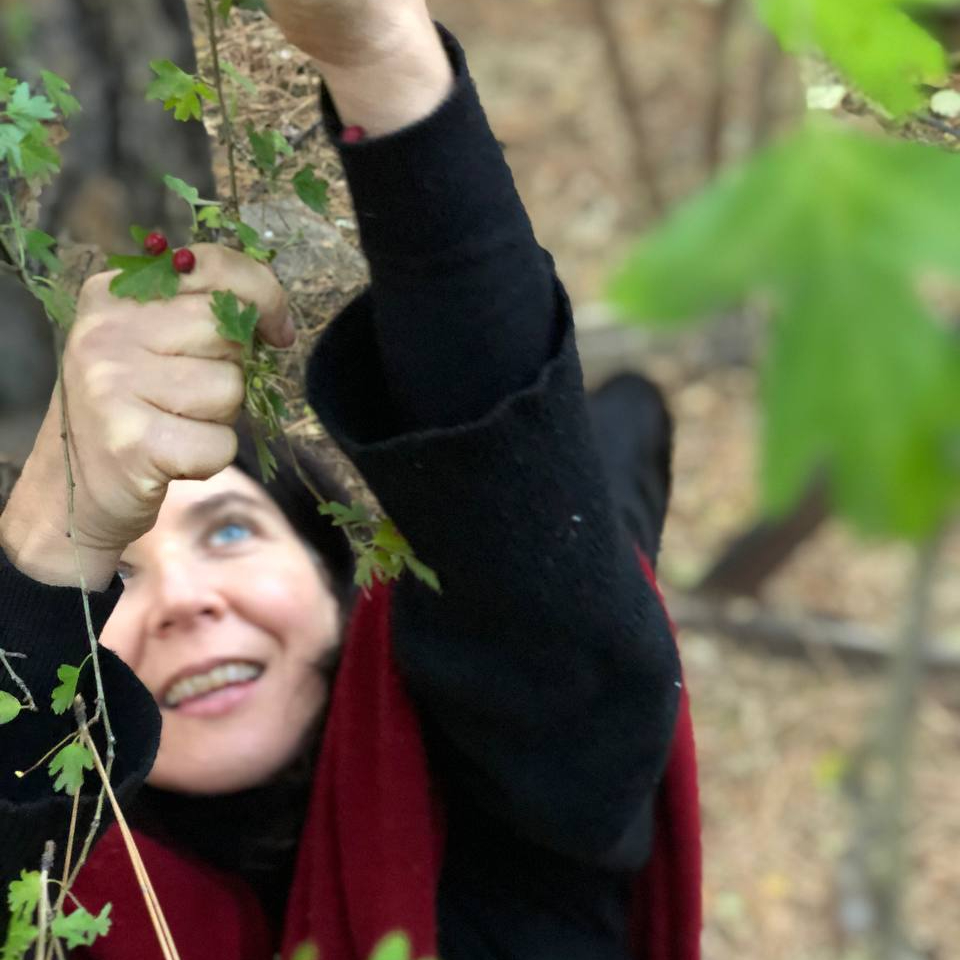 Papaveri Botanicals
Contact: Penelope & Nelson Sullivan (Mother / Son team)
City: Nevada City, CA,
Email Address: penelopesullivan@protonmail.com
About Us
The foundation of Papaveri Botanicals is our commitment to supporting others in feeling healthy and vibrant.
Penelope's life was transformed after working in a health food store and seeing first hand the power that herbs and a whole foods diet have in impacting people's health and well-being. She went on to obtain a degree in holistic nutrition, as well as become a clinical herbalist, teacher ,and writer on holistic health. Her son, Nelson, later joined her, and became certified as a family herbalist. After helping people for many years, the two went on to develop a product line resting on the tenets of nourishing and cleansing the body.
At Papaveri, we believe that our health, is intricately linked to the health of the earth. To that end, we strive to use wild crafted, as well as organically grown raw materials from trusted sources. We also are committed to our clients and take great pride in the care that we strive to provide. Our greatest joy is supporting you in experiencing improved health and vitality. We hand craft herbal tea blends, super food powders, herbal salves and oils, tinctures and syrups that can assist in accomplishing this goal.
Practices
We source responsibly wild crafted, as well as organically grown raw materials from local herbalists and also companies that have testing set in place to assure the highest quality organically grown herbs. We use the most appropriate sized pouches for our teas, darker packaging to protect the freshness of the herbs, and recycled paper for shipping material. We prepare our formulas in small batches so that they retain their freshness and medicinal properties.