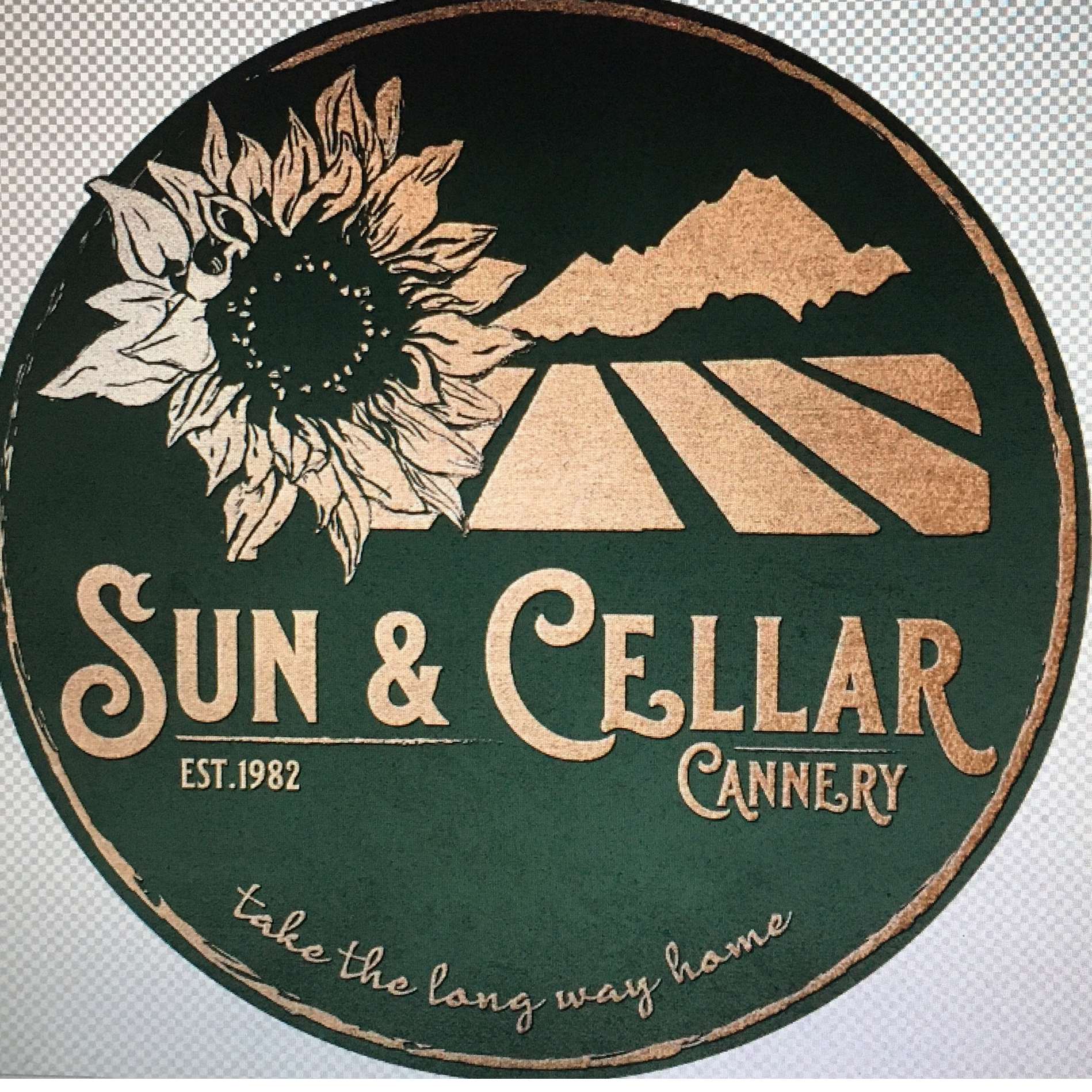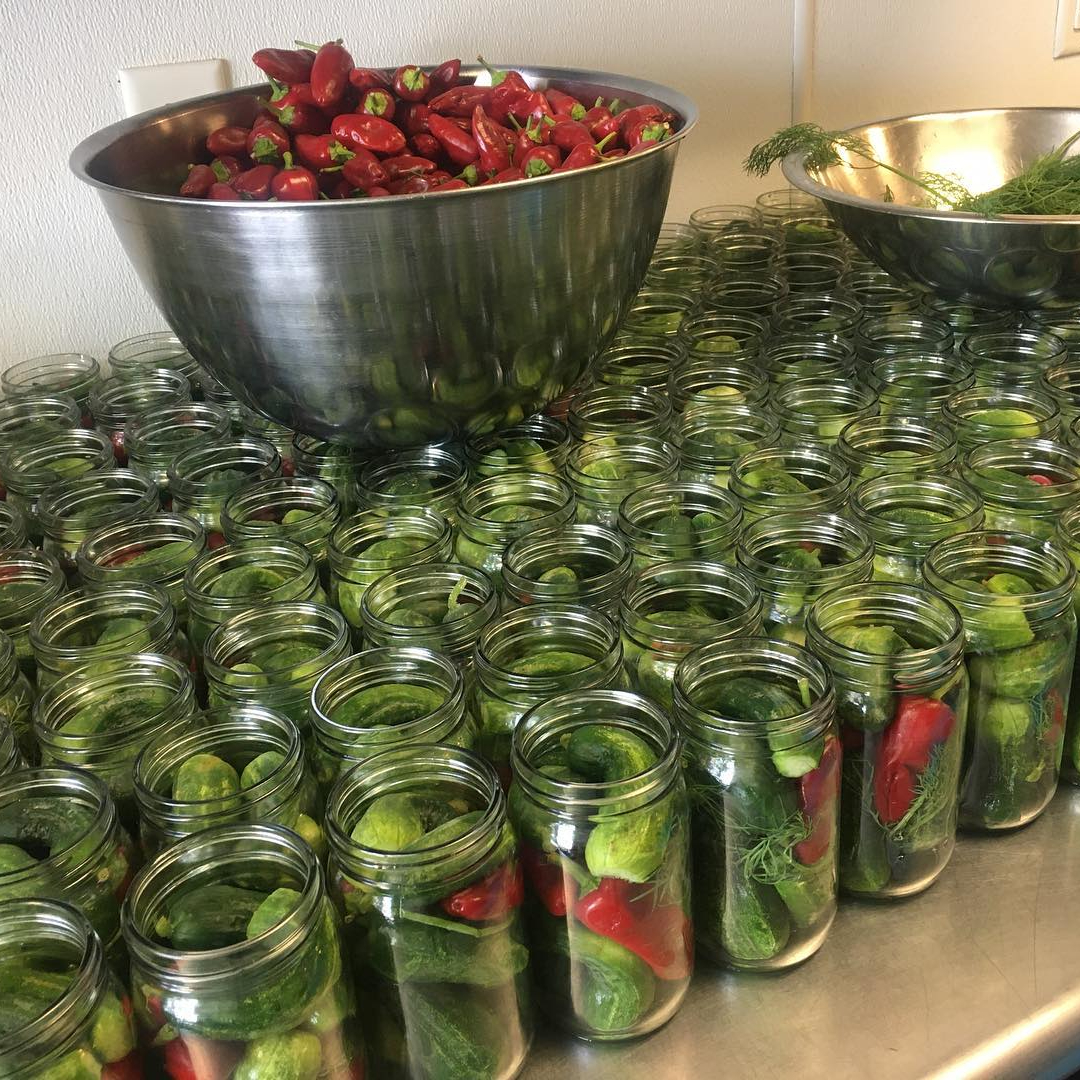 Sun & Cellar
Contact: Joshua Rickett
City: Loomis, CA,
Email Address: ceceiliasgardens@gmail.com
About Us
We operate a full-scale seasonal cannery and farmstand, specializing in California heirloom produce. We showcase all that our great state has to offer through traditional methods of preservation including pickles, ferments, jams, preserves and much more. We are passionate about supporting California family farms and helping to build a regional food system that thrives.
Practices
We use all organic ingredients in all of our products.