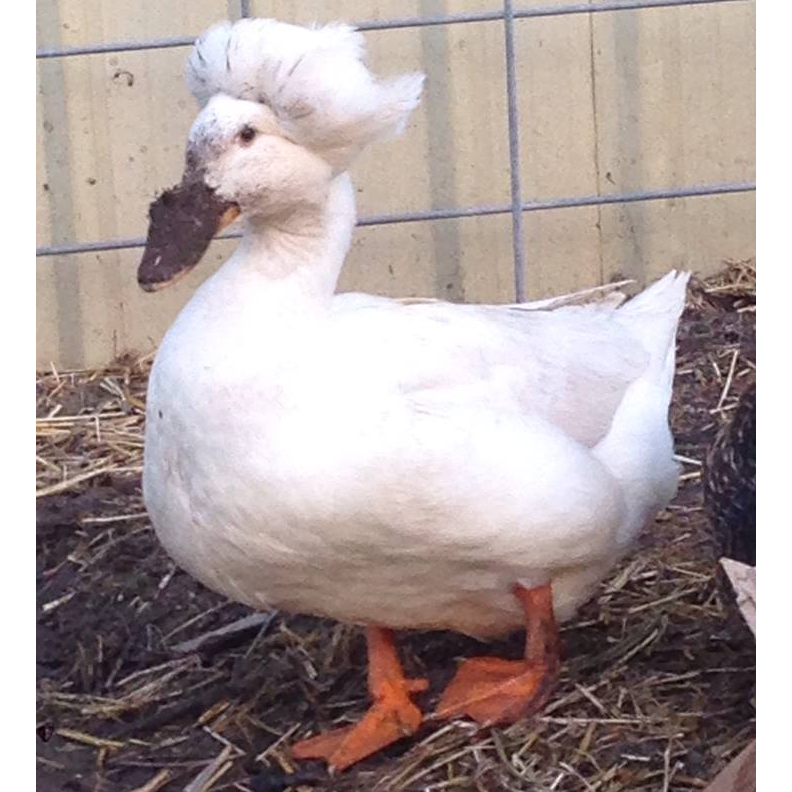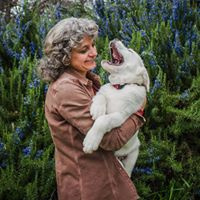 Laughing Duck Farms
Contact: Kathryn MacRoberts
City: Newcastle, CA,
Email Address: kathryn.macroberts@gmail.com
About Us
Nestled in the Newcastle foothills our farm focuses on regenerative farming, heritage/rare breeds, nutrition, and education through classes and consulting. Our farm produces livestock animals, poultry, meat, eggs, herbs, edible flowers, fruit, veggies, plant starts and fodder. We try to complete the food cycle, build soil, garden year round, integrate with nature and farm in a way that nourishes us, the community, and the farm.
Practices
No-Spray organic practices, low till permaculture, Pastured animals.