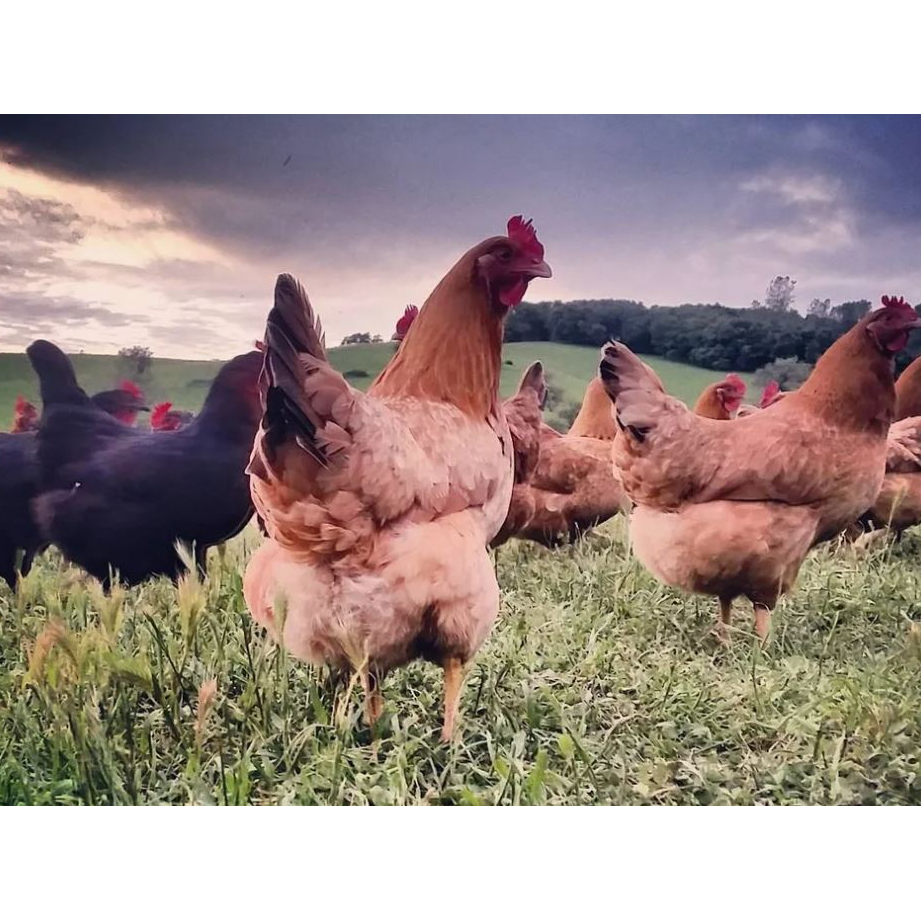 Local Yolk - Animal Welfare Approved
Contact: David & Belinda Gutierrez
City: Pilot Hill, CA,
Email Address: info@localyolkeggs.com
About Us
Our hens forage in the outdoors whenever they desire. They eat scrumptious bugs, grasses, and seeds and have access to a supplemental feed blend made of non-gmo, organic, soy-free, and corn-free ingredients.
Practices
We practice managed grazing which allows our girls to roam on new pastures as often as needed.