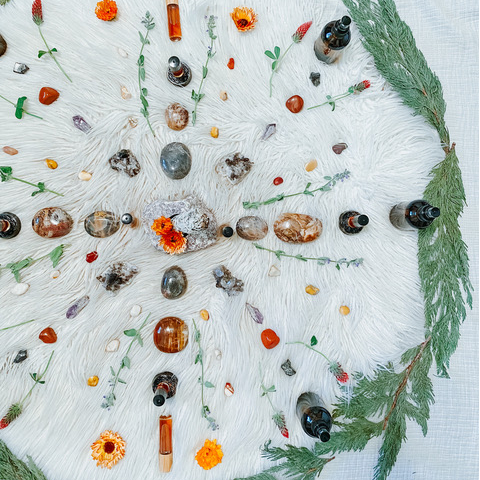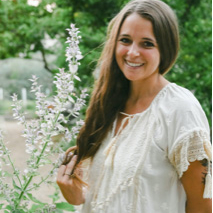 Soul Roots
City: Auburn, ,
Email Address: taylorgibson03@aol.com
Phone: 419-204-0513
About Us
Soul Roots was created out out Taylor Gibson's love and passion for healing and communicating with the physical body. She graduated from Nursing School in 2016 while struggling with many aspects of her health. After moving to California in 2019, she was introduced to the world of herbalism and energy work. Since then, she has transformed her health and loves helping others do the same on their journey. Taylor blends her clinical nursing background with her vitalist herbalism teachings to create an alchemy of soul + science in each product she makes. Taylor is also a Reiki Master, Tea Ceremonialist and aspiring Death Doula. Some of Taylor's favorite medicines to make are flower essences, herbal infusions and gemstone elixirs.

Practices
Wild harvested when possible, always organic and made in small batches with intention. If I am unable to source an herb from the wild or from a farmer friend, I will source from Pacific Botanicals or Mountain Rose Herbs.