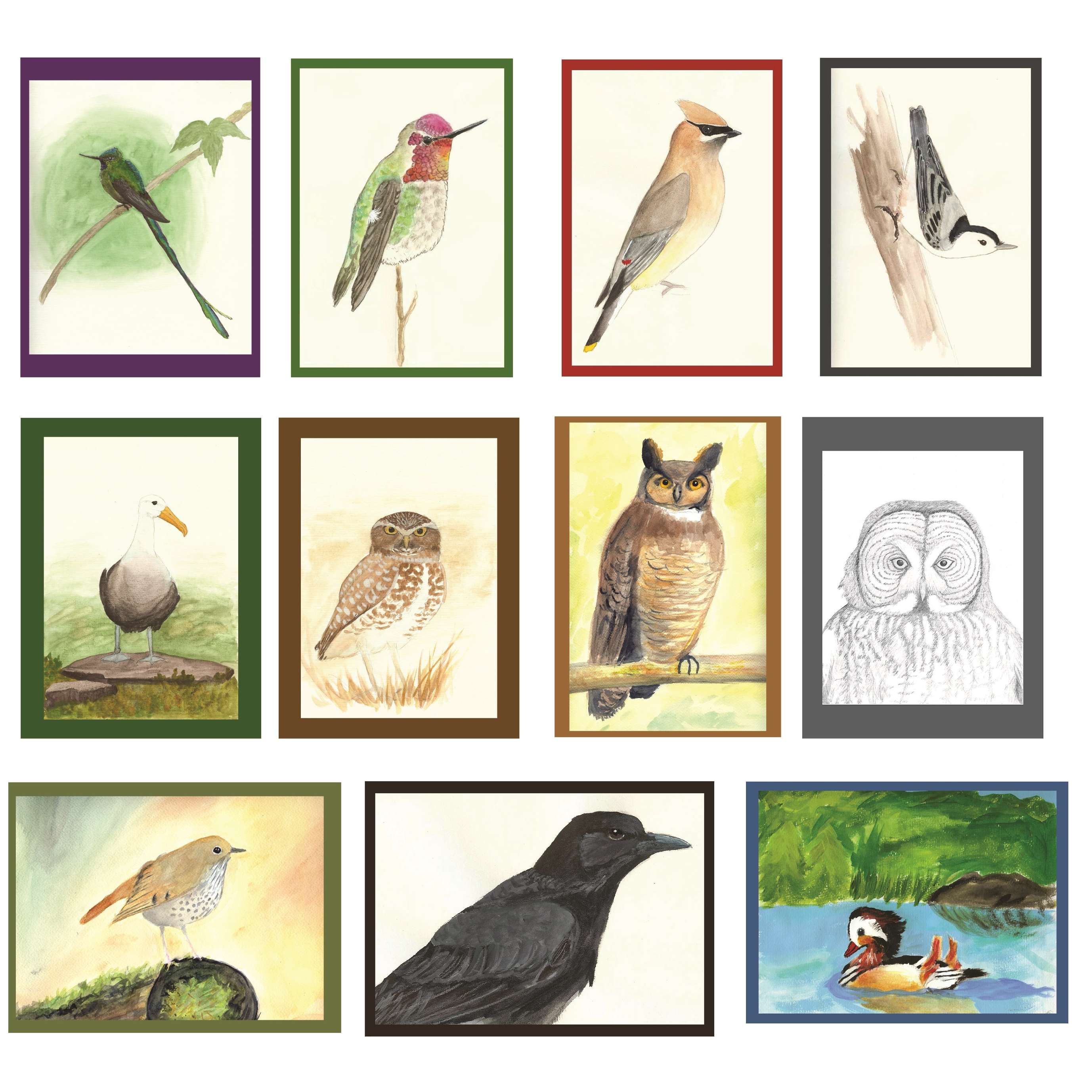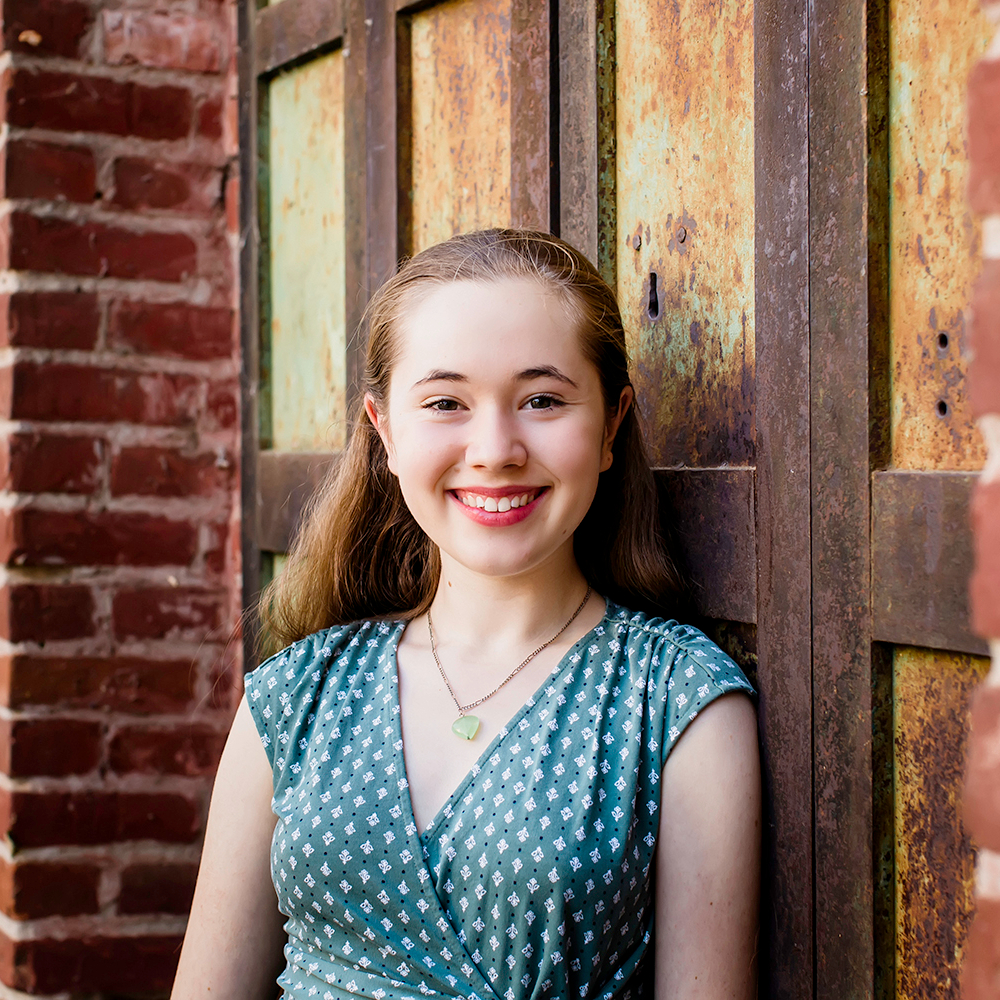 Art Cards by Fiona Clare Gillogly
Contact: Fiona Clare Gillogly
City: Auburn, CA,
Email Address: ekgillogly@gmail.com
About Us
Born and raised in Auburn, Fiona loves to draw, paint, knit, felt, act, sing, go birding and be in the natural world. These cards feature art created when she was ages 8-16. Her art cards are printed by a local Auburn printing company on high-quality recycled cardstock, they are blank inside, and they come with a color-coordinated envelope. They are packaged in plain brown bags with no plastic sleeves. All proceeds support Fiona's college fund.

MORE ABOUT FIONA: Fiona has loved art and drawing ever since she could hold a crayon. She especially loves to draw birds and other wonders of the natural world. Fiona has attended Waldorf schools since age 3, where she enjoys an education rich in music, storytelling, drama, and the visual arts. In 2019, Fiona was chosen by the Arts Council of Placer County to be a Student Artist on the 2019 Placer Artists Studios Tour. In 2017, she was chosen by the Auburn Arts Commission to have her bird artwork appear on a large electrical box in a local park, a project that took her more than 100 hours to complete. Fiona's art work has also appeared in the 2013 and 2014 Auburn Art Walks as well as in "Blooming," a show at the General Gomez Art Center in Auburn in 2015.