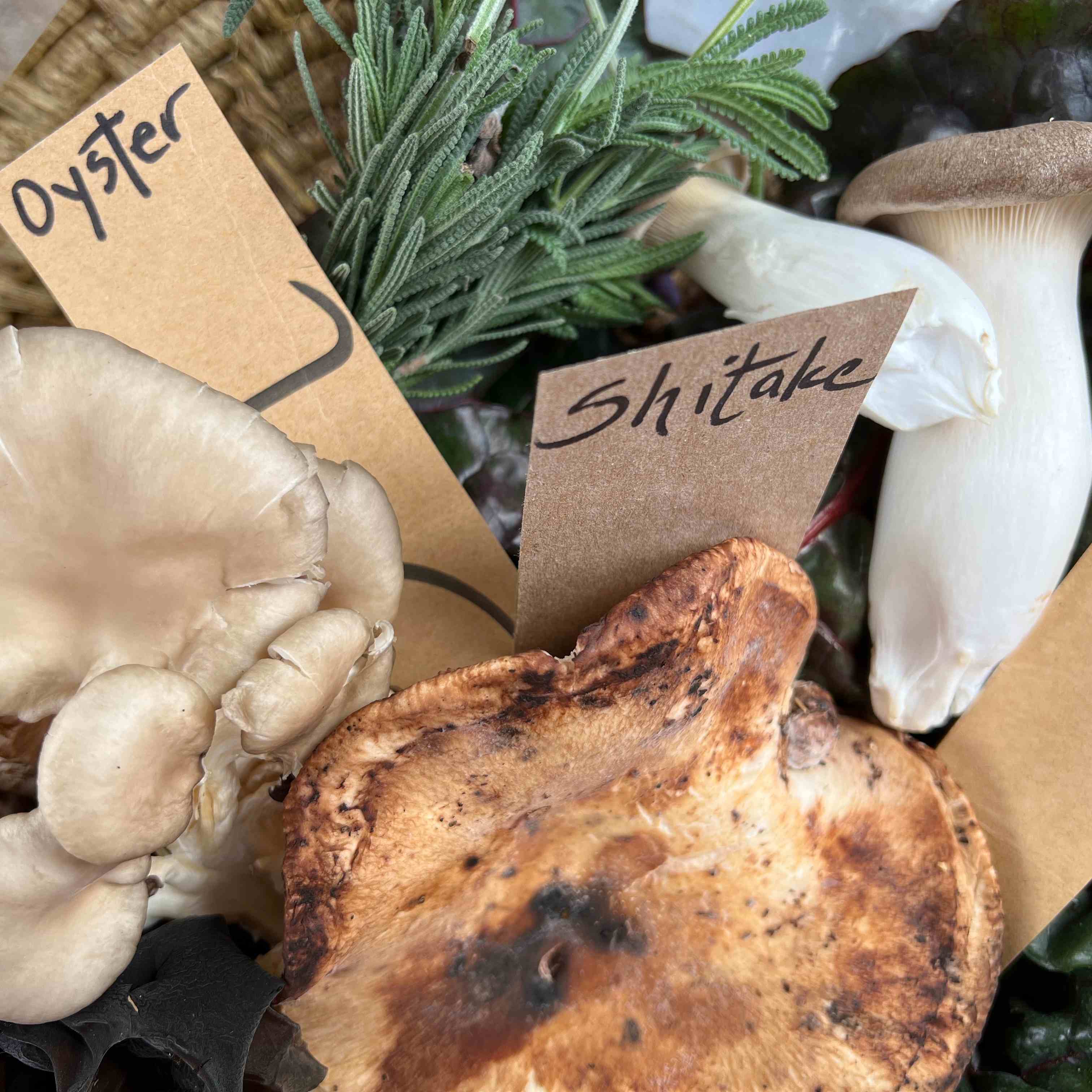 Gold Miner Mushroom Farm
Contact: Mike Graham
City: Auburn, CA,
Email Address: sales@goldminermushroomfarm.com
About Us
As our world continues moving faster: fast cars, fast food, and fast living, we wanted to show our children, and grandchildren, a more natural and self-sustaining way of living. After many family dinners Gold Miner Mushroom Farm was born.

Created in our hometown, nestled in the foothills of Placer County, we are a 4th generation family that takes pride in our community and our set of traditions and values. We found our passion is the fascinating world of gourmet mushrooms. From the mushrooms' versatility, health benefits and variety of strains our knowledge continues to grow and we love to share what we learn, which you can find on our Instagram, Facebook and website.

Currently Gold Miner Mushroom Farm offers a variety of fresh and dried mushrooms, at-home grow kits, artisan Lion's Mane coffee and health boosting Lion's Mane vegan capsules. We continue to incorporate mushrooms in different ways so be sure and check us out on social media for the latest and greatest!

Our family looks forward to sharing our passion with you!