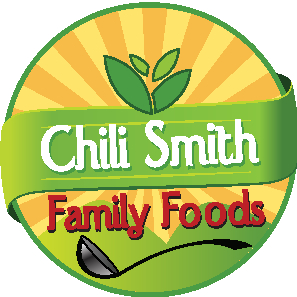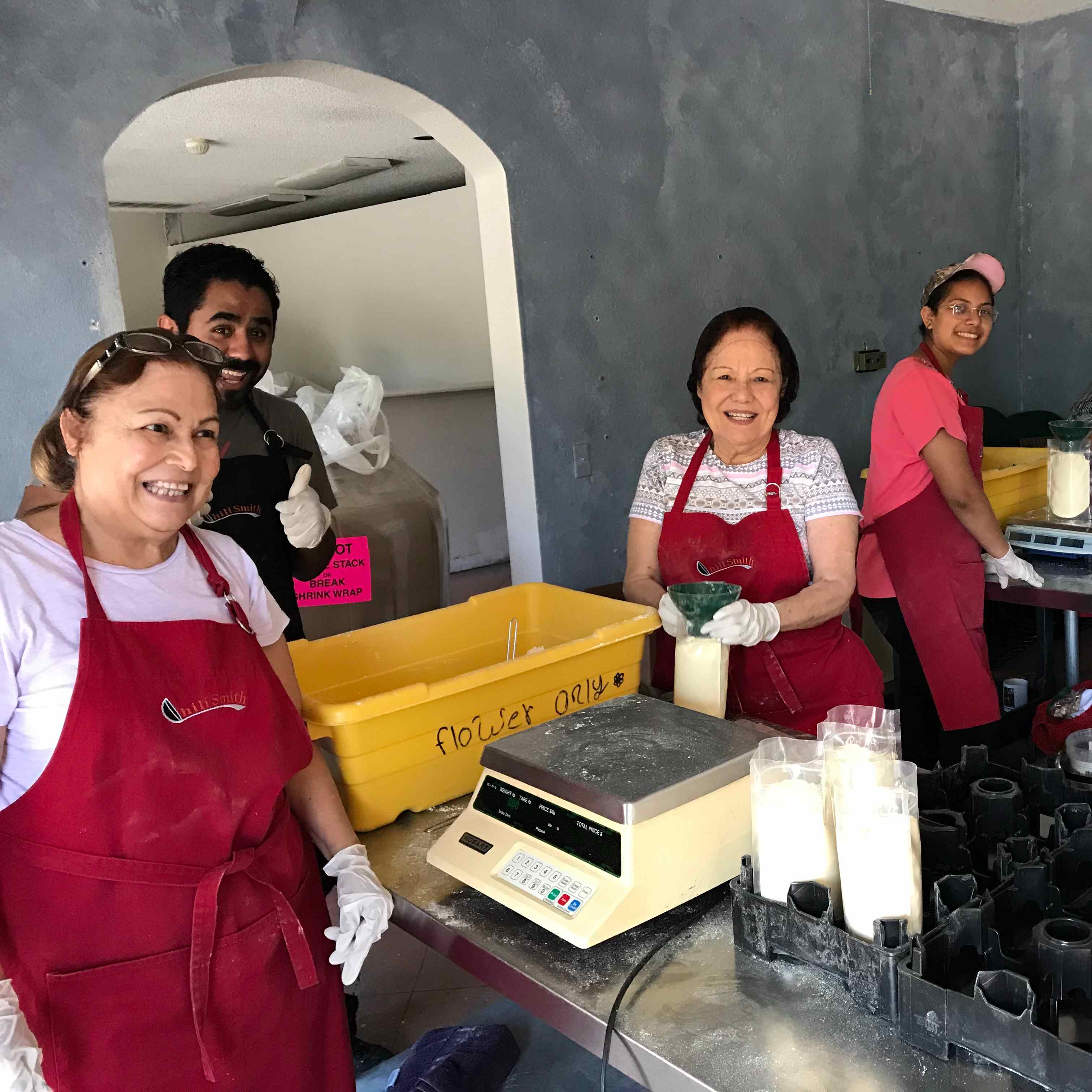 Chili Smith Family Foods
Contact: Steve & Dale Smith
City: Carmichael, CA,
Email Address: steve@chilismith.com
About Us
Our goal is to bring friends and family back around a table with good quality, well prepared foods. This is where our life story begins!

We are chili and soup makers, offering high quality, small batch, locally grown, clean foods.

We offer cooking classes and tasting parties in our store and at locations in the areas we serve. This allows us to meet the cooks where they are in desire, goals, skill levels and cultural preferences. We offer raw products, kits and mixes for easier preparation and fully prepared and frozen foods from our kitchen. This provides the maximum of convenience while allowing chefs to express their creativity.
Practices
All products we offer are locally grown and from family farms. This allows us to better communicate our customers desires for clean, well grown and prepared foods. Our beans are grown to higher than certified organic standards and tested to be pesticide and herbicide free and are non-GMO.

Our beans and rice are cleaned, sorted, separated and polished or fresh milled to insure maximum deliciousness and nutrition. Even with that, all are still hand inspected and packed in zip-lock bags for security and freshness.