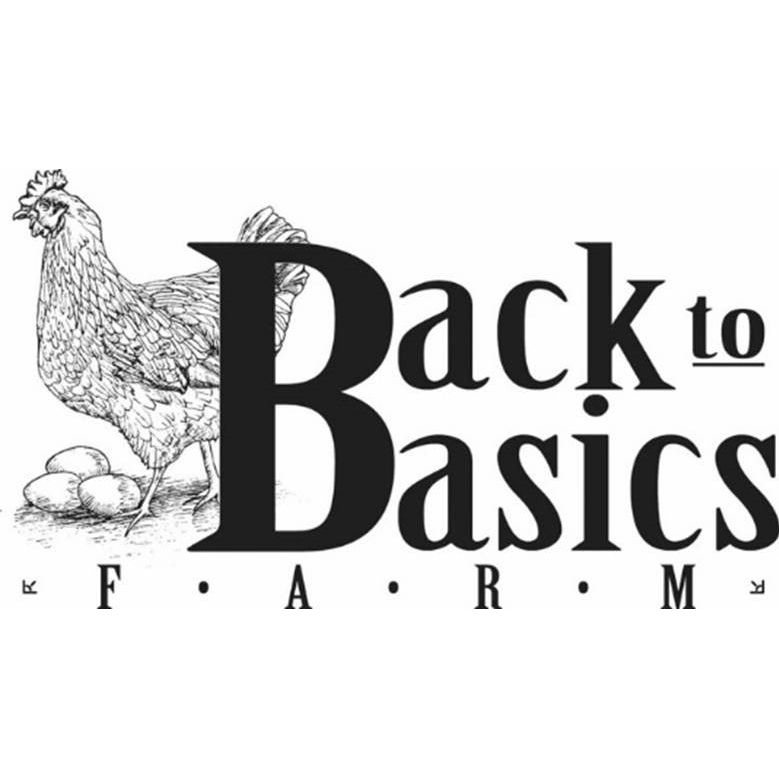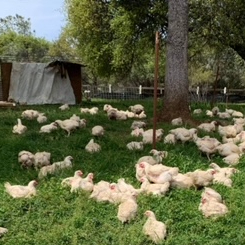 Back To Basics Farm
Contact: Katie Bielan
City: Grass Valley, CA,
Email Address: back2basicsfarmgv@gmail.com
About Us
Back To Basics Farm is a small-scale, family owned and operated farm located in the Sierra Foothills, in the small town of Grass Valley. As the years have passed and the demand for locally raised farm products has grown, our farm has had the opportunity to expand and become its own local business with the idea of community in mind. We purchased the business from my parents three years ago, when they moved to Idaho, so that we could continue to serve our community and surrounding areas.

Our goal is to provide quality, sustainable products to our friends in our local community. We raise everything we sell, to ensure we are putting out the best possible quality in all of our products. We use all certified organic feeds with no added medications or hormones to guarantee that our products are fresh and natural for our local consumers.
Practices
Our layers are pasture raised, and supplemented with a no-corn, no- soy certified organic feed. Our broilers are pasture raised year round and supplemented with a non-gmo feed. We use all organic practices here on the farm. Our eggs are packaged in a recycled material carton and our broilers are packaged in a BPA-free packaging.