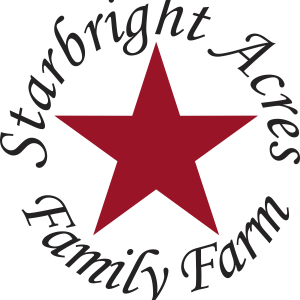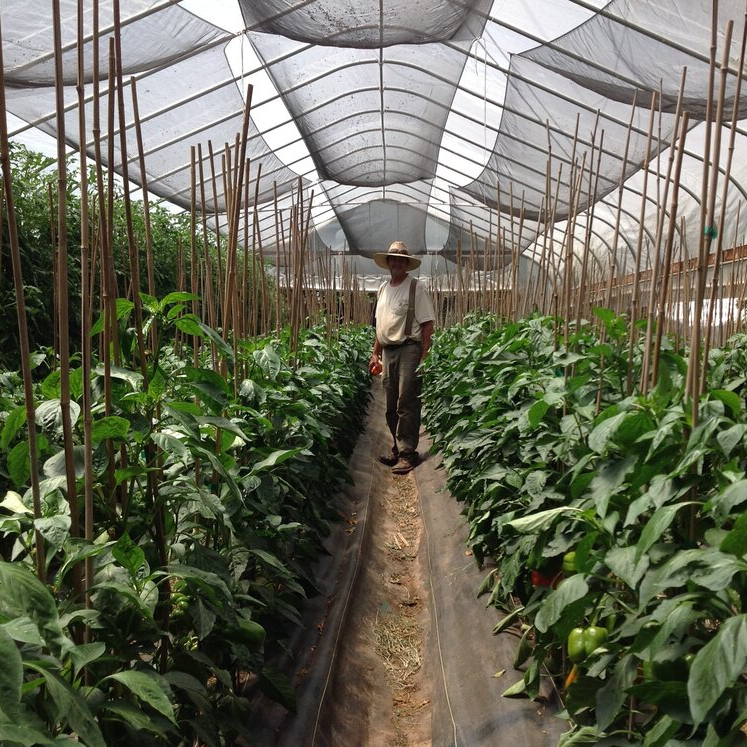 Starbright Acres Family Farm - Certified Organic
Contact: Ken & Aleta Barrett
City: Grass Valley, CA,
Email Address: orders@starbrightacresfarm.com
About Us
Starbright Acres Family Farm produces and supports production of nutritious, delicious, planet friendly food for our local community and family. We produce ecologically sustainable, certified organic vegetables and garden starts. Support of our local food network includes hosting field trips, involvement with local schools & agricultural programs, selling vegetable starts and sharing farming knowledge with community members.
Practices
We are are CCOF-Certified Organic, non-GMO, ecologically sustainable