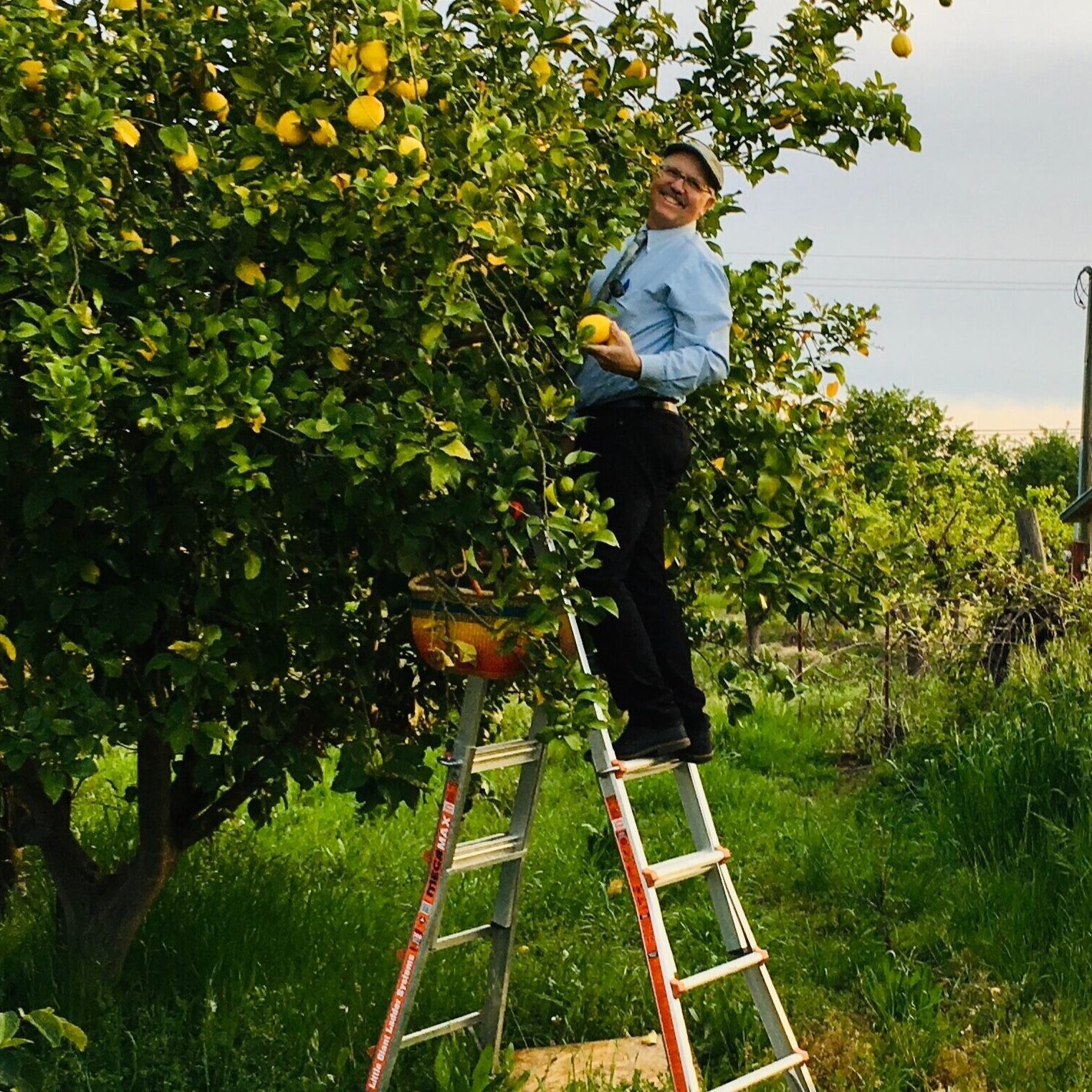 Polestar Farm - Certified Organic
Contact: Jim & Karina Knight
City: Esparto, CA,
Email Address: purchasing@thefarmersmarketplace.com
About Us
Polestar Farm is a 12-acre property nestled in the Capay region of Northern California, just east of Lake Berryessa and a stone's throw from some of Yolo County's finest growers. We're a new, family-owned operation, tending to over 800 Royal Blenheim apricot trees, 400 Elegant Lady peaches. We also house a fully operational print shop, built and managed by Odd Petals.

When Jim and Karina Knight purchased this land, they weren't looking to simply buy an orchard. They hope to create a gathering place for wellness, community, and sharing bounty. Jim is an elementary school principal with 30+ years of carpentry and construction work under his belt. Karina is a marriage & family therapist who recently completed the University of California Master Gardener Program and is a certified yoga instructor. The Polestar name has been used in their family for decades, from the ranch in the Santa Cruz mountains where Karina was raised to a construction business headed by Jim. In this newest endeavor, they remain guided by a sense of certainty and direction, not unlike that granted by the North Star..

We're learning more every single day, connecting with our farming community, and working hard to bring the best our farm has to offer to as many as we can. In just a few short months, we've seen our produce on the tables of small families and big restaurants, and we can't wait to discover and share more with you.