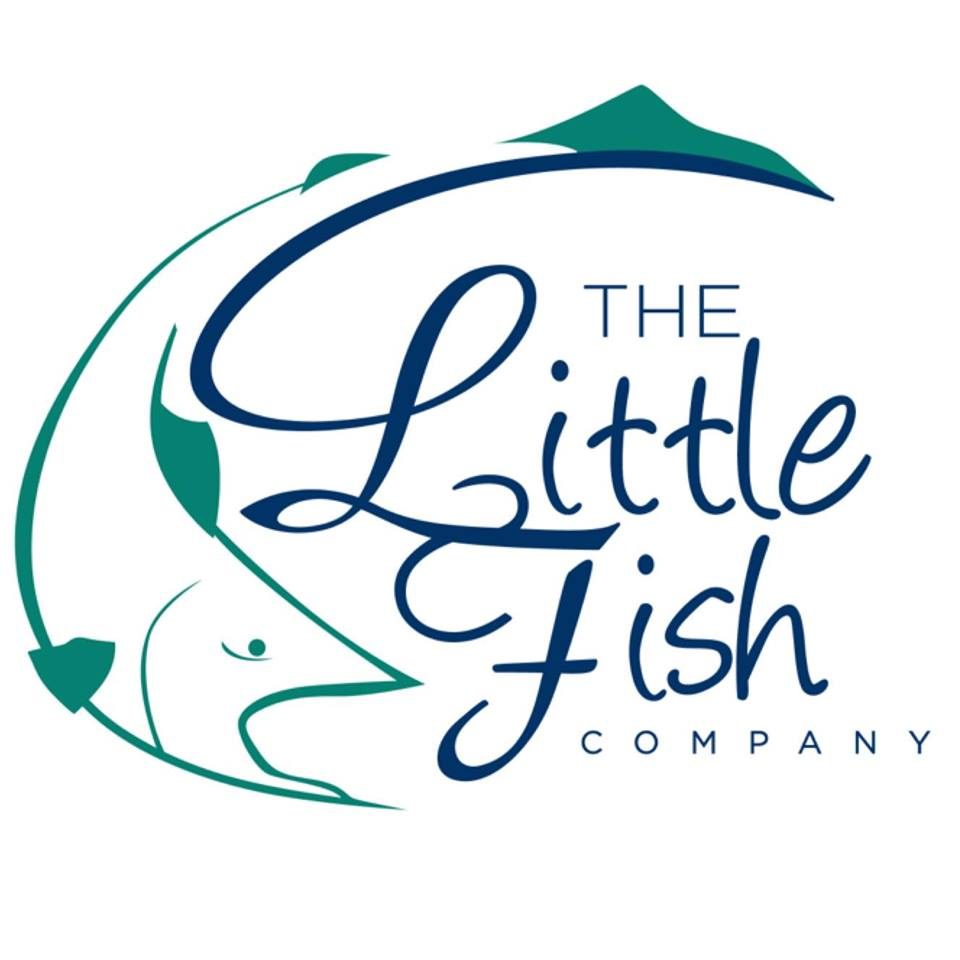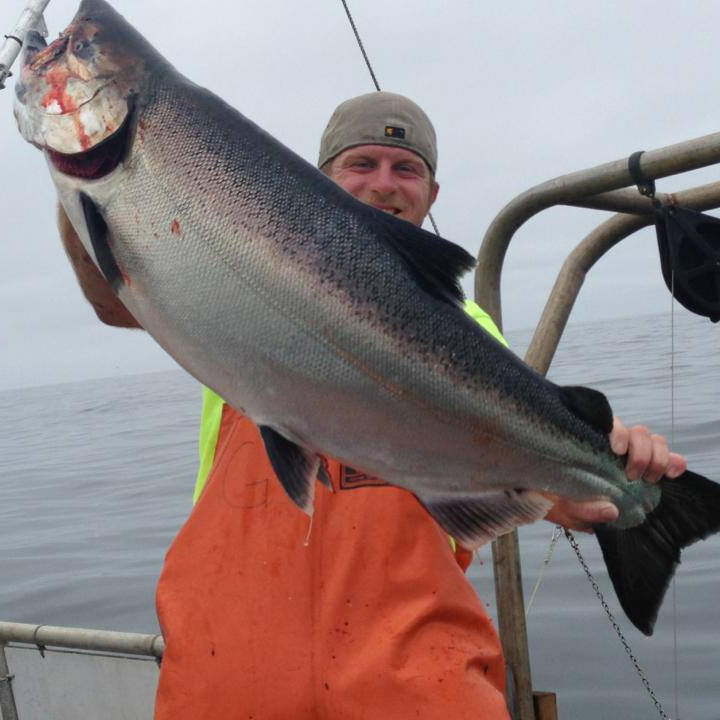 Little Fish Co,
Contact: Brand & Laura Little
City: Grass Valley, CA,
Email Address: brand@wildlittlefish.com
Phone: 916-230-2427
About Us

Wild Caught! The freshest source of wild caught fish available in Sacramento, Placer, Yolo, El Dorado and Nevada counties.

Providing our community with fresh and frozen, wild caught fish is our commitment We use our commercial fishing vessel, the Fair Seas and the vessels of our partners to bring the oceans bounty directly to you. We catch and source wild caught seafood and deliver it direct from the boat. Nothing is farm raised or with color added — from wild salmon to sea scallops, albacore tuna, California halibut, butterfish, petrale sole, and more.

All of the fish offered through The Farmers Marketplace is frozen.