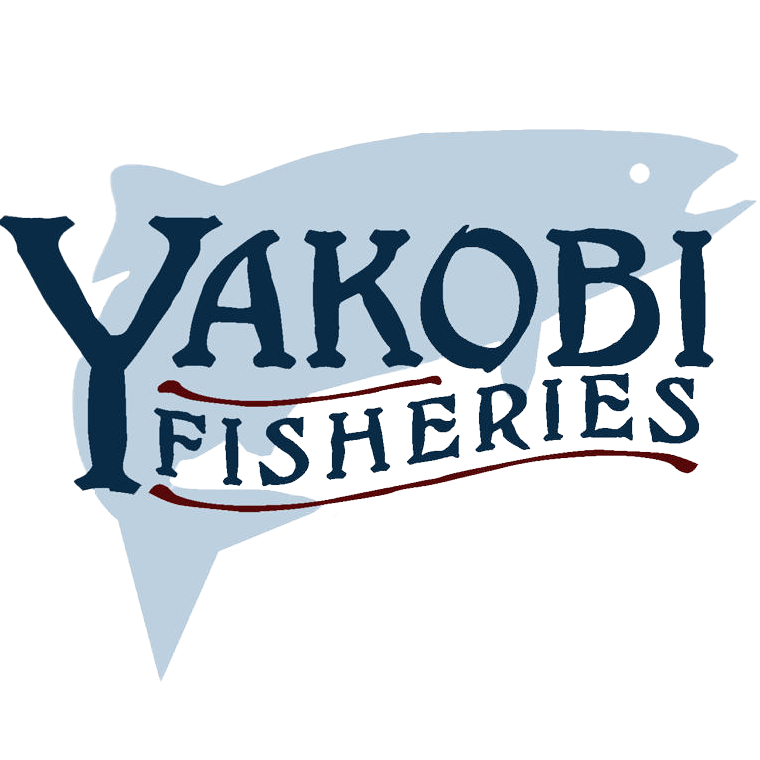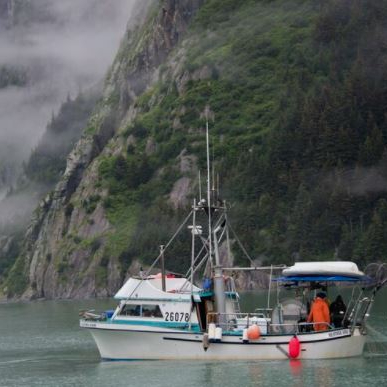 Yakobi Fisheries
Contact: Seth & Anna Stewart
City: Pelican, AK,
Email Address: purchasing@thefarmersmarketplace.com
About Us
"This is a partnership that all starts with the people in the boats. Independent fishermen sustainably hand catch the fish and sell them to Yakobi Fisheries, following the highest quality standards. On Yakobi's end, we process and distribute the fish in a way that maintains this exceptional quality and traceability all the way to your plate!"

Yakobi Fisheries is family owned & operated, based out of Pelican, AK, in the remote wilderness of Chichagof Island. Here we process all of our locally hand-caught fish and send it to our warehouse in Juneau for shipping & distribution.

Seth Stewart, who founded Yakobi Fisheries, grew up in Pelican and fished with family and on his own boat for over 20 years. He learned, starting at age 11, first hand how fresh, wild caught fish can improve your quality of life. He had the dream and goal of sharing this knowledge by providing people with the highest quality salmon at the lowest price possible. With the help of a B.S. in business and the support of his entire family and some local friends, Seth stopped fishing full time, and founded Yakobi Fisheries in 2010. Around the same time, Pelican Seafoods, which had been operating at full capacity for many years, closed its doors.

Together with his wife Anna, they continued fishing their own boat part time. Every hook-and-line caught wild fish was processed and marketed in a small processing facility owned by a friend and shipped out via seaplane. They were soon able to expand, and in 2015, made the move to their current facility, The Old Crab Plant, previously operated by Pelican Seafoods. Seth & Anna soon began buying the same high quality fish from a select group of local fishermen, friends & family! These guys share the same passion for providing a high quality product for your table.

In the last few years, Yakobi has continued to expand its space in the Old Crab Plant. They hire around twenty seasonal employees every year, in addition to their year-round employees, including a core group of family members. They continue to buy troll and longline fish selectively from about ten local fisherman (including Seth's brother).

With the acquisition of Taku River Reds in 2018, they are able to additionally offer gillnet caught wild salmon, as well as support many local gillnet fishermen in the Juneau area. They pay their fisherman a premium price, and in return, they receive a premium product. This is how they produce an exceptional quality product with a transparent supply chain that customers have grown to expect from Yakobi Fisheries.

"We know exactly who caught your dinner, and by supporting us, you're supporting our fishermen as well!"