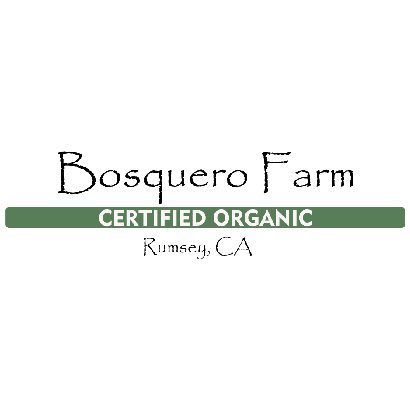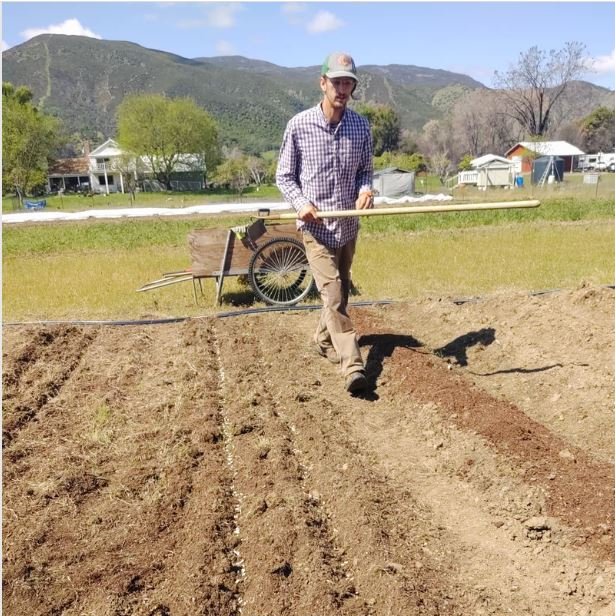 Bosquero Farm - Certified Organic
Contact: Marshall McLaughlin
City: Guinda, CA,
Email Address: Purchasing@thefarmersmarketplace.com
About Us
Bosquero Farm is a small certified organic farm run by Marshall McLaughlin, a young farmer in Guinda, CA. He grows mixed vegetables, specializing in lettuce, tomatoes, okra and sweet potatoes. Named after Marshall's hometown of Woodland, CA (aka "El Bosque"), Bosquero Farm's mission is to bring high quality food to the local community.

Previously, Marshall worked for 4 years on other local farms learning the ins and outs of organic agriculture before starting his own business in 2019. Thanks to the support of local farms such as Spreadwing Farm, Blue Heron Farm, Sun Tracker Farm and Riverdog Farm, Marshall gained a foothold in the Capay Valley as a tenant farmer. Today he stewards five acres of land, employing gentle, restorative soil practices.

Bosquero Farm grows many heirloom and open pollinated varieties, both because of their unique flavors and because of the importance of preserving our collective seed heritage. Marshall hopes to honor the ancient food breeders from both the Old and New World through seed-saving and sharing.