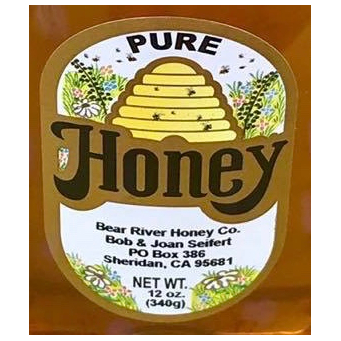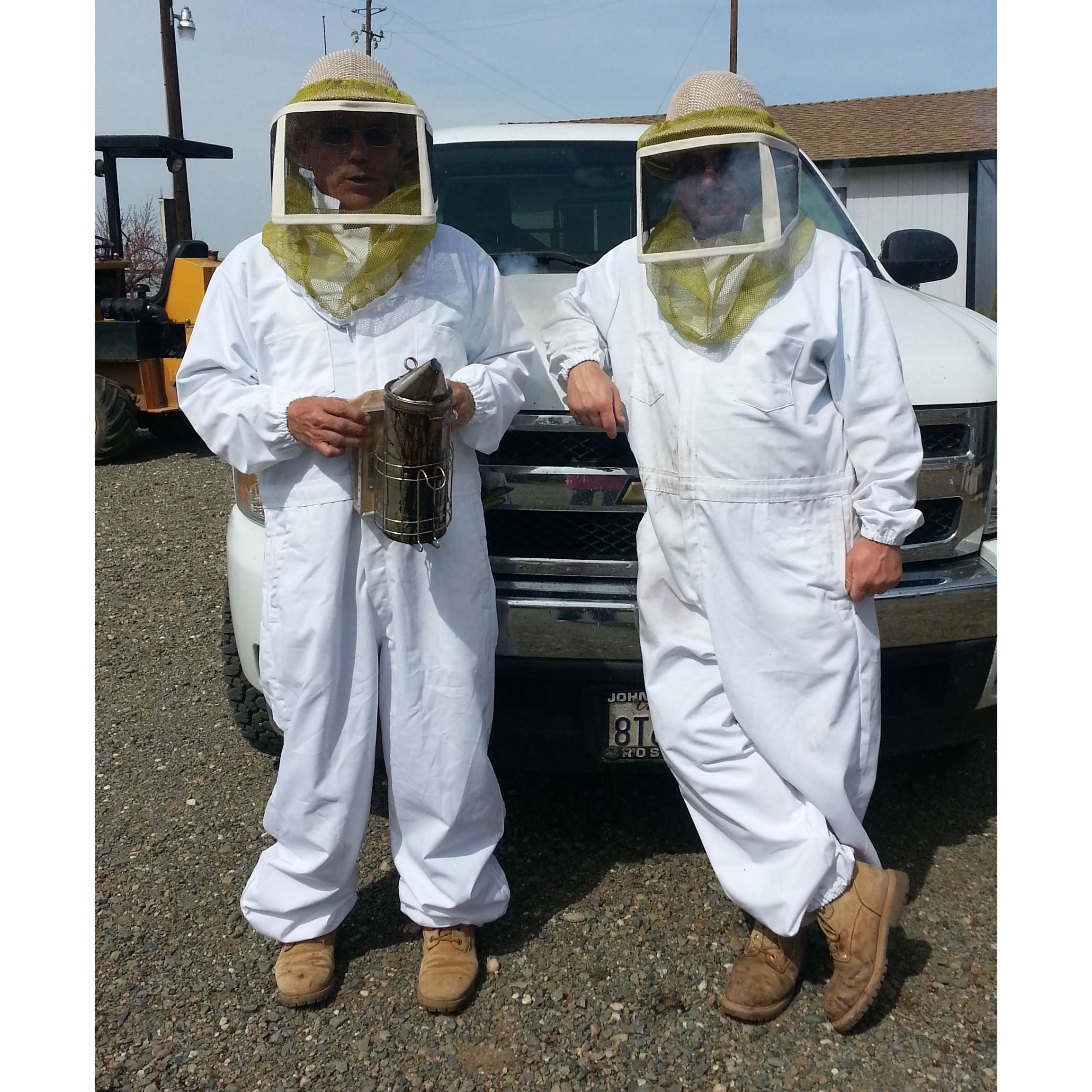 Bear River Honey Co.
Contact: Bob & Joan Seifert
City: Sheridan, CA,
Email Address: jrseifert@yahoo.com
About Us
We started our family business as commercial beekeepers in 1981. We raise bees for crop pollination and honey production. We've operated as many as 2000 hives, and currently have about 700 that we operate with our son.
Practices
Beehives are not exposed to any types of chemicals or sprays during honey production.