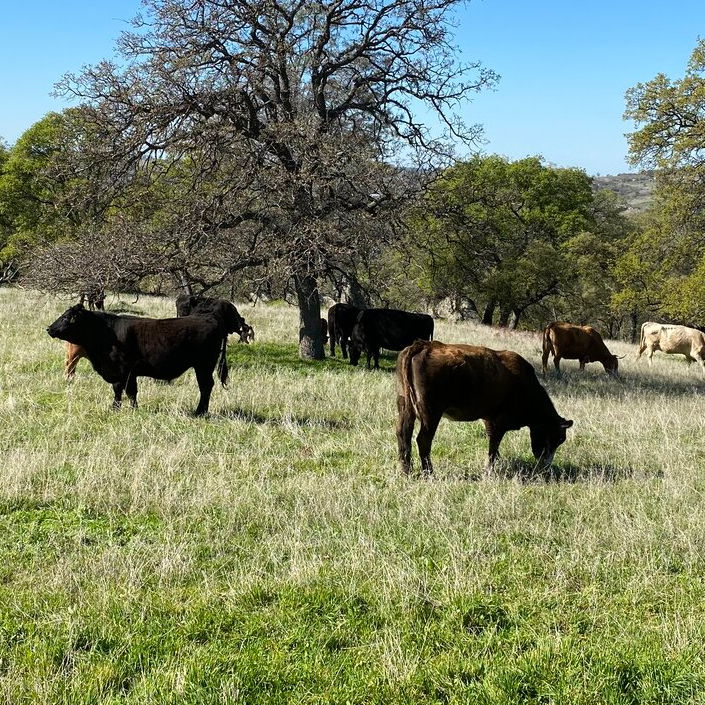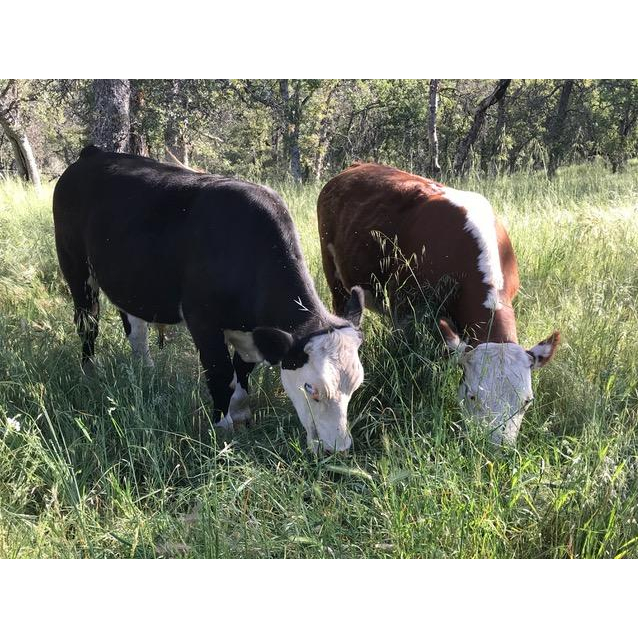 Whiskey Run Ranch
Contact: Kevin Crisp
City: Lincoln, CA,
Email Address: info@whiskeyrunranch.com
About Us
Our family moved to Lincoln in 2016 with the dream of working together, three generations, to live closer to the land. We began growing our own meat chickens and cattle and are proud to be able to share responsibly grown beef with our Placer County neighbors.
Practices
Sustainably raised beef, that means a supply chain that is socially responsible, we purchase feeder calves from conscientious Placer County ranchers. All of our animals are grazed on pastures at our ranch, they eat natural forage that is supplemented with hay during the dry season. All of our meat is cut and packaged at our USDA certified processor in Reno, NV.