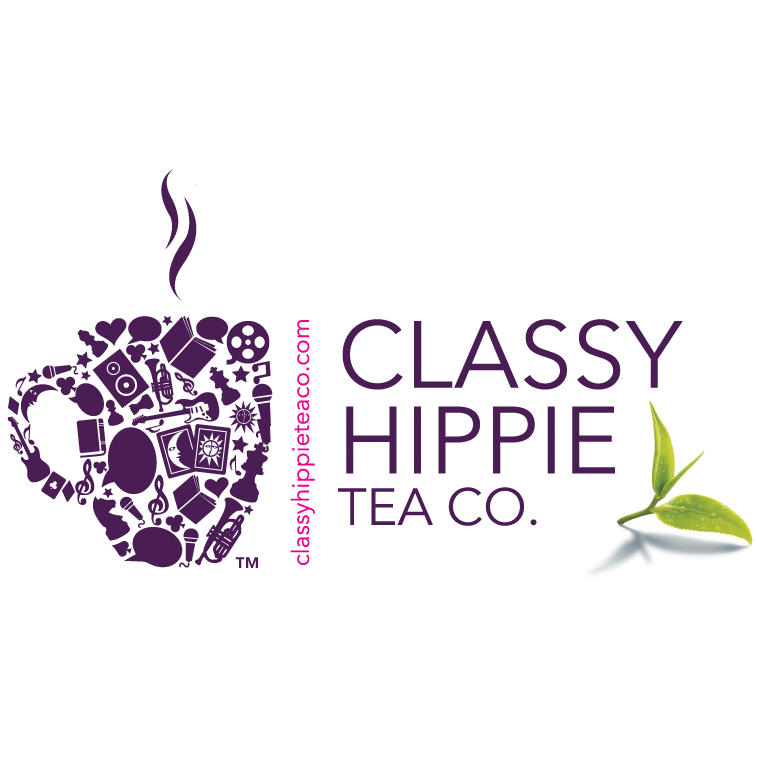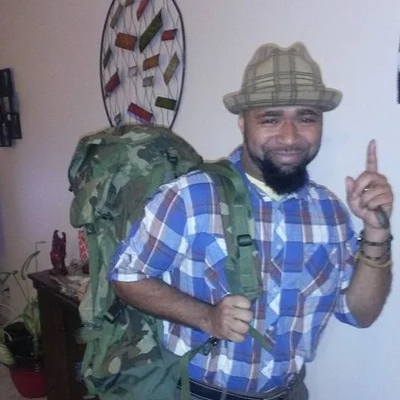 Classy Hippie Tea Co.
Contact: Leo Hickman
City: Sacramento, CA,
Email Address: info@classyhippieteaco.com
About Us
Founded by Leo Hickman, a professional tea sommelier, public speaker, biomedical engineer, post 9/11 soldier, and a world traveler, Classy Hippie Tea Co. comes out of life's lessons and relationships developed over decades of seeking purpose.

Classy Hippie Tea Co. is building a global community through our commitment to sourcing, developing, and delivering the best and most beautiful tea to the people. We are the fastest growing, black-owned, tea company in the country right now. Every day we strive to develop beautiful teas, fair relations, and delicious approaches to living.

Specialty tea is the highest quality tea in the world and refers to tea that scores an 80 or above on a 100 point scale. Specialty teas are grown in special and ideal climates, and are distinctive because of their full cup taste and little to no defects. The unique flavors and tastes are a result of the special characteristics and composition of the soil in which they are produced.

Most of our teas, spices, and herbs are organic; for specific details please refer to the item descriptions for individual properties.
Practices
For a tea to be certified organic by the USDA, strict regulations and certifications are enforced at all levels of production. As the farms we partner with don't always possess the financial resources to gain these certifications, we don't require our teas to be USDA Organic or Fair Trade Certified. However, most of the farms we work with practice organic and ecologically conscious growing methods. Through direct trade, we are able to offer producers substantially higher prices for their tea.