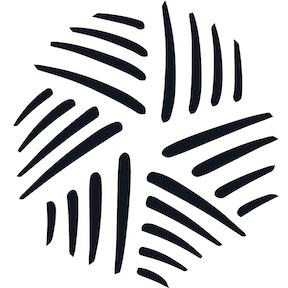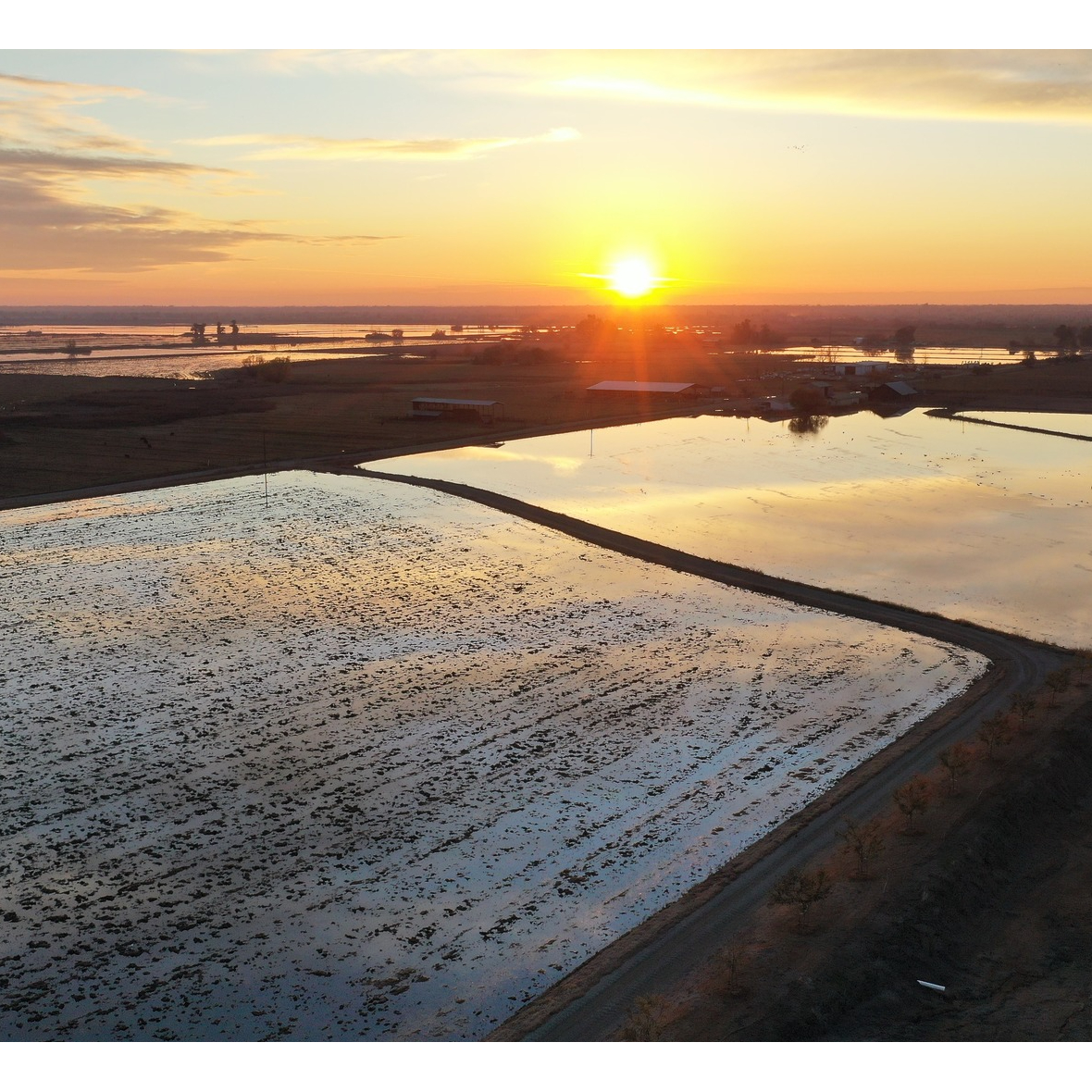 True Origin Foods - Certified Organic
Contact: Michael Bosworth & Andrew Brutlag
City: West Sacramento, CA,
Email Address: info@rueandforsmanranch.com
About Us
Just two farmers who believe your pantry deserves better...

"You never knew rice could taste like this. Our farmers grow for flavor — with practices that respect people, wildlife and the planet, because that's just the right thing to do. While that sometimes means smaller harvests, it makes for an exceptional meal, every time."

Michael Bosworth is founder and CEO of Next Generation Foods a new approach to transparent food distribution, and co-founder of his newest venture, True Origin Foods an artisan rice and pantry staple food brand. Michael is an ardent proponent of precision farming and environmentally sound agricultural practices, including GPS yield mapping, prescription fertilization, precision field leveling. It's this forward-thinking approach to farming that leads to a superior product.

"Some competitors prioritize margin or yield. But we want a premium product - grown for flavor," he says. Bosworth, with True Origin Foods grows more than a dozen varieties of rice that are sought after by top chefs across northern California. Their basmati rice is considered by many to be the best quality rice of its type grown in the United States.

Bosworth is a champion of conservation practices that enhance the natural resources on and near the ranch. By building partnerships with trusted organizations focused on ecology, he's been able to create a thriving habitat for a variety of migratory birds, waterfowl, fish and other animals and insects.

"Everything we do is geared toward making the land better than it was when it came into our hands," explains Bosworth. "This way we will have something of value to pass on to the next generation of farmers."

Andrew Brutlag says, "If it doesn't taste good, I don't want to grow it or eat it." Andrew has a remarkable palate and a terrible poker-face. With a background in food science, and having spent more than a decade working in different parts of the food manufacturing industry - he knows the science of delicious. Throughout his career working in manufacturing, operations and development, including the Farmers' Rice Cooperative, he personally caught the farming bug and relocated his family to a walnut orchard in Yolo County, California.

Andrew believes in radical candor and throughout his career he has shaped his values for fair, transparent and kind work which are the tenets to how he serves as COO of True Origin Foods. "Ingredients that are purposefully grown for taste and flavor, with good stewardship, is what people should expect - and demand - from the foods that they purchase." He's happy to oblige.