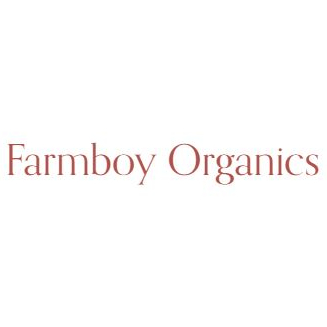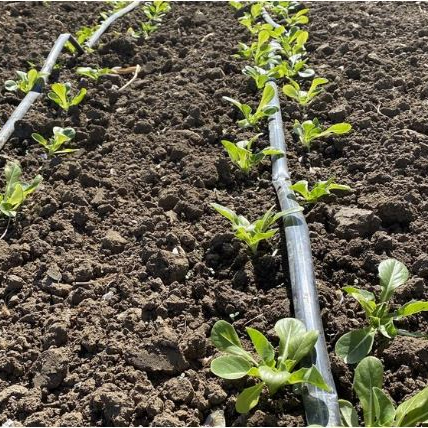 Farm Boy Organics - Certified Organic
Contact: Eric & Andrew Walker
City: Winters, CA,
Email Address: purchasing@thefarmersmarketplace.com
About Us
Farmboy Organics is a small family farm started by twin brothers Eric and Andrew Walker, in 2022, who lease five acres of land near Lake Solano in Winters. We grew up on an organic farm in the area and spent most of our Saturdays going to a farmers market in San Francisco where we were able to see the impact good, local food had on people.

We are growing a diverse variety of certified organic vegetables and a few flowers on the land for the local community.

The land is located less than four miles from Winters and minutes from Putah Creek. It has been tended to by many farmers over the years and produced bountiful amounts of delicious veggies for the local community including Lloyd's Organic Produce which was a staple at the Davis Farmers Market for many years.

The five acres of land we are leasing has a special place in our family history as our parents, Nigel Walker and Frances Andrews, were the farmers of the land in 1993 before moving nearby to another property to begin their farm, Eatwell Farm, that still continues to this day albeit without either of them involved.