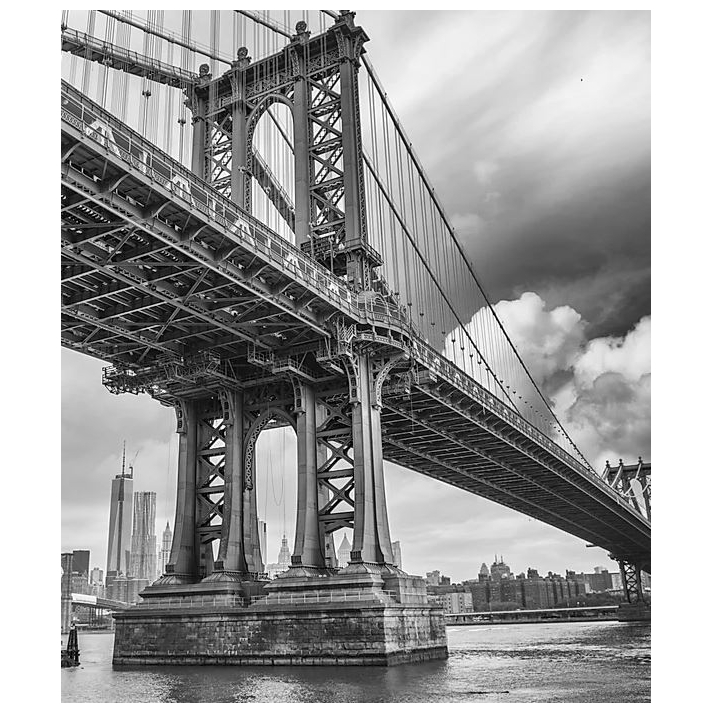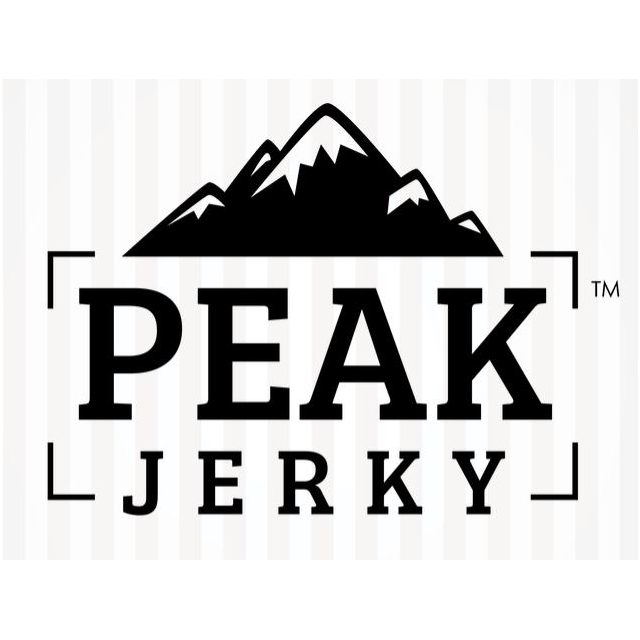 Peak Jerky
Contact: Ron Ladage, Jeremy & Larry Froley & Mike Vitow
City: Roseville, CA,
Email Address: info@peakpastramijerky.com
About Us
Finding truly clean and healthy snack foods these days is rare. Peak Jerky strives to make it a priority. It all started when three friends from Roseville joined up with an artisan maker of corned beef, from Canada, to produce the best tasting pastrami jerky, combining the original East Coast flavorings of corned beef, with the natural smoke of pastrami.

"It was important to all of us that we meet a strict criteria of what constitutes a healthy snack and that our pastrami jerky be made from only the highest quality of ingredients."

The result is a uniquely crafted, uncured pastrami jerky made with 100% grass fed, organic beef. No hormones, antibiotics, nitrates, MSG, sugar or gluten. A convenient, healthy, paleo and keto-friendly snack ready for you to enjoy!
Practices
Our pastrami jerky is made from 100% grass fed beef raised without hormones or antibiotics. The cows are raised with care, compassion, and commitment on a fully sustainable, certified organic and certified humane farm. There are no added artificial ingredients, nitrates or MSG and it is sugar and gluten free!