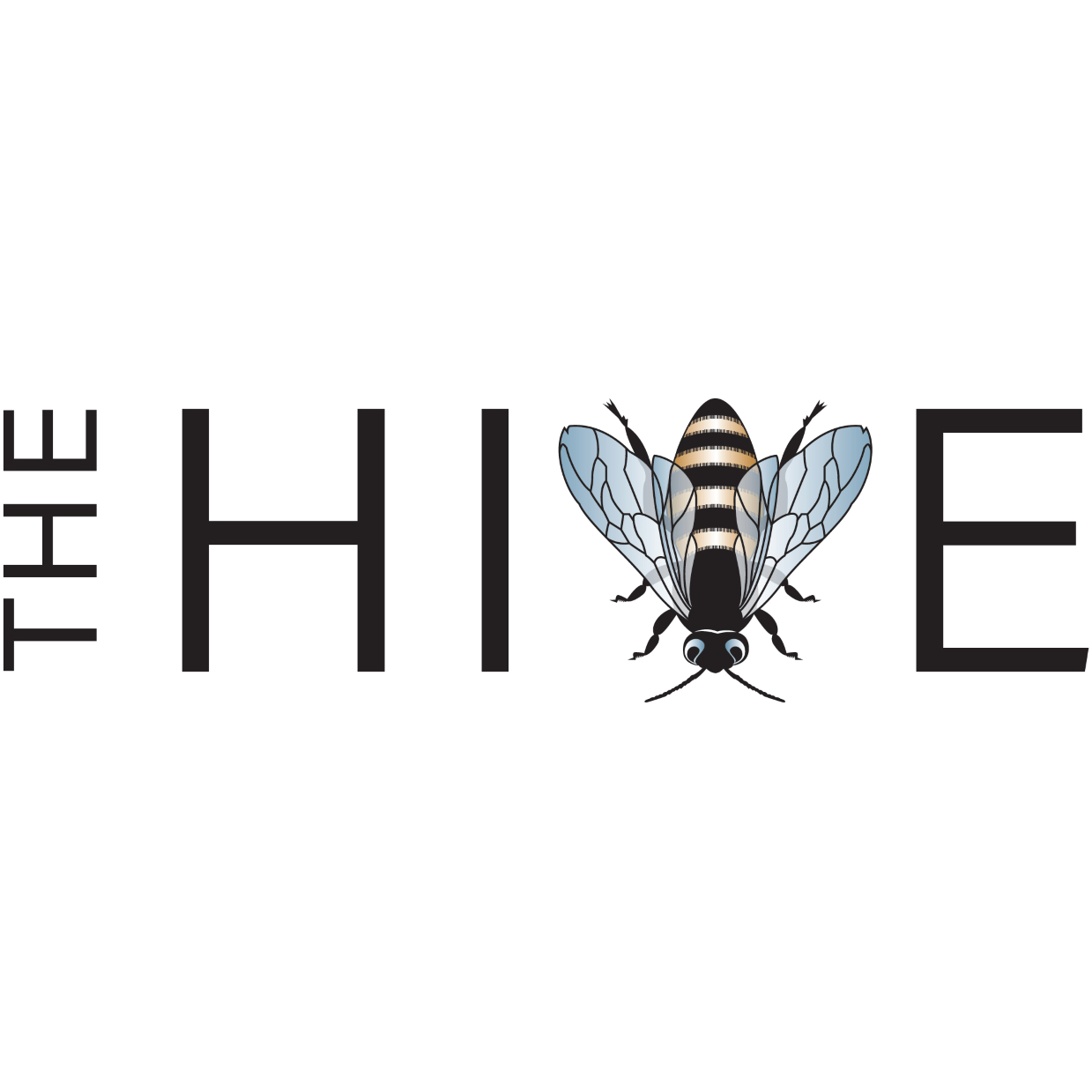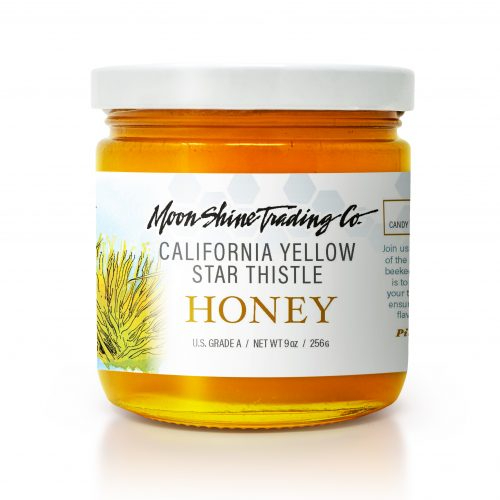 The HIVE (Moonshine Trading Co.)
Contact: Joshua Zeldner, Amina Harris & Shoshana Zeldner
City: Woodland, CA,
Email Address: josh@zspecialty.com
About Us
Z Specialty is a third and fourth generation family business based on genuine, old-school, love of the earth. We set ourselves apart from the crowd by offering products made with simple, natural ingredients and we are proud of the relationships we form with our customers, suppliers, crew and nature. We marvel at the way nature works--not only within the beehive, but throughout the universe. These intricate connections are what make our business possible. Z Specialty Food treasures the gifts earth provides us and does whatever possible to make our impact in this world positive and regenerative.

Here's our story:

Zeldner's Wild Game Center was the only certified wild game dealer between Chicago and New York. The store had been opened in 1926 by Ishai's grandmother and 10-year old father, while Ishai's grandfather continued a career as a potter at Buffalo Pottery. Taking his father's lead, Ishai started working in the family business when he was just eight years old. For over 50 years, Zeldner's served the people of Buffalo with a standard grocery selection, fresh produce, meats and a growing specialty section of soul food and wild game. "You name it, we sold it," remarks Ishai Zeldner.

After graduating from college, Ishai decided to pursue adventure by living on a Kibbutz in Israel. For nine months, six days a week were split between learning Hebrew and working on the kibbutz, mostly in the fields. He immediately felt at home on Kibbutz Beit HaShita, a cooperative community that not only raised fish and cattle for consumption but grew agricultural products such as cotton, melon, grapefruit and olives. It also produced honey.

On the Kibbutz, all members shared the burden of work, whether it be harvesting, food preparation, or childcare. Ishai was no exception, and spent time "harvesting fish from frigid cold fish ponds, stomping cotton using [our] bodies to cram down the voluminous spongy cotton balls, picking olives all day long on tall ladders, picking grapefruits early on a winter's cool morning, the rain dripping from the leaves, soaking whatever we wore, and moving bees in the wee hours of the night."

Although beekeeping was brand new to him, Ishai took to it like a natural, and Yosef Gidron, the kibbutz beekeeper, noticed. Soon, Yosef asked Ishai to be his assistant, and he became a friend and mentor. While Ishai may not have known it at the time, his future career path had begun. It was an opportunity to learn beekeeping from a master, and Ishai worked with and learned from Yosef throughout four bee seasons. When asked about his half-century love affair with honeybees, Ishai said, "My mentor kept bees 'til he was 90. That's my role model."

In 1978, Ishai worked as a commercial beekeeper in Northern California, finding a mentor in Clarence Wenner, a legendary master beekeeper and queen breeder. In 1979, he drove the Zeldner store's old delivery van across the country to study at one of the most well-established honey bee research facilities in the country, University of California, Davis. He attended classes in queen rearing, beekeeping and agriculture.

During his time at UC Davis, Ishai was introduced to varietal honeys, and became particularly fond of Yellow Star Thistle Honey. He loved it so much that he began giving it away to his friends, and quickly realized he was going broke doing so. Thus, Moon Shine Trading Company was started with 180 pounds of pure Yellow Star Thistle Honey packed in canning jars. His friends pitched in to bottle and label the jars in his front yard. In May of 1980, Ishai moved to Winters to soak up the country life. He began to bottle Moon Shine Trading Company's California Yellow Star Thistle Honey at his home on an abandoned apricot orchard outside of town. In 1981, Amina Harris, also a Buffalo native, moved to Winters to join Ishai and follow her own craftiness as an incredible seamstress and soft sculpture artist. She hand-cut the fabric that decorated the lids of Moon Shine Trading Company's first pint, quart and half gallon jars.

In his mid 20's, Josh Zeldner, made the decision to move back to the Sacramento area, where he grew up, to learn the family business. Honey, bees and hard work have always been a part of his life and he is forever grateful for the values, ethics and love instilled by his parents, who had built the business over decades of perseverance, creativity, and a genuine love for bees.

After 5 years of dreaming, planning, designing, and finally construction, Z Specialty Food has recently moved into their brand new Zero Net Energy facility in Woodland, CA dubbed The HIVE where customers can visit to experience the vast educational pollinator gardens, serene courtyard, and tasting room, as well as tour the production facility!
Practices
Our system for processing honey yields zero waste. We offer our honey and other products in as natural a state as possible, Our processing and packing facility is certified kosher, We meticulously conserve our planet's non-renewable resources, We ship with one goal in mind: Getting our product to you in one piece. That means your package may not look pretty, but we hope you appreciate that we are reusing all manner of packaging to minimize waste, Z Specialty Food is a designated local drop-off for consumers in Woodland, CA looking to recycle packaging such as: styrofoam, paper & bubble wrap., Most of our packing materials are recycled or reused., We like biking to work (Up to 15 miles each way), Many of us garden, recycle and compost with vermicompost in our home gardens

We love what we do!

Natural, All Domestic (no imported honey), Kosher, Best Practices for Beekeeping/Honey Producing, Eco Friendly/Re-useable/Re-cyclable Packaging