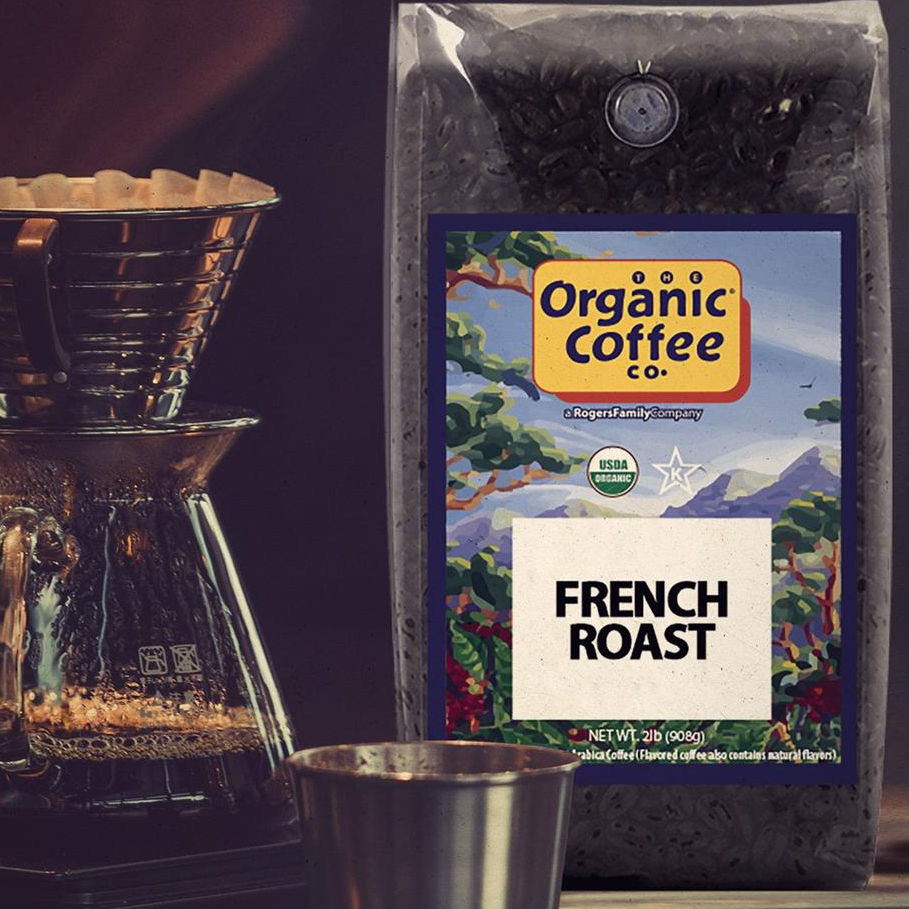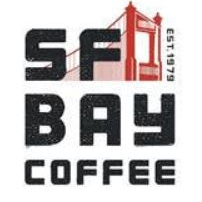 Organic Coffee Co.
Contact: Rogers Family
City: Lincoln, CA,
Email Address: sales@thefarmersmarketplace.com
About Us
When Jon and Barbara Rogers founded SF Bay Coffee in 1979, their mission was to explore opportunities to break the coffee mold. Now, 40 years later, they have achieved just that and then some. As the coffee company grew, so did the Rogers family.

Today, our third generations family business includes some of Jon and Barbara's children and now adult grandchildren. The most important part of our story is not about how many stores we are in or how much coffee we sell. It's about relationships. We often say that we are growing "The Largest Family In The World," which to us means that we have personal relationships with our farmers and their families that go far beyond the transaction from the coffee tree to your cup.

As a family, we care deeply about the quality of our coffee, our team's quality of life, and the earth-friendly footprint we leave behind. We stand for high quality, sustainable, fair, and direct trade coffee, and we know our products are grown for good. We are proud to own and operate coffee farms in Panama, Mexico, Rwanda, and Kona where we have over 564 hectors of forest and 1600 hectors of planted coffee.

Owning our farms not only helps us create specialty, unique blends, but it has also made us a carbon-negative company. Our family also includes extended families across generations and the world, who are helping to provide and improve better quality coffee to you and your family.

As a producer of single-serve pods, we feel an obligation to invest our time, money and resources into finding a better way. So, we created our OneCUP coffee pods made entirely from plant-based commercially compostable materials.
Practices
Our Brand Ethos, The Bigger Picture
SF Bay Coffee is comprised of dedicated individuals that work together to make an impact on our family of farmers and our Earth. By following our Four Pillars of Change, we commit to practicing innovation and sustainability in the coffee industry.

PILLAR 1
Pay the farmer above the cost of production. Since 2015, the cost of coffee has decreased by 60%, leading to farmers being unable to support themselves and their families. Many farmers are being paid UNDER the cost of production and are losing money by selling to coffee distributors. For the last 34 years, we've committed to buying 100% of our coffee directly from the 32,000 farmers we work with so ensure fair pay.

PILLAR 2
Work to improve the quality and quantity of coffee that farmers produce on their farms. Over the years, we've implemented new, unique practices into the production of our coffee. Starting from how we grow coffee, all the way to how it is delivered to our customers, we've evolved our farming, roasting, and packaging methods to meet the highest standards. By utilizing these practices at our farms in Kona, Panama, Rwanda, and Mexico, we serve as an example for all the farms we buy from.

PILLAR 3
Improve the social condition of the farms. Improving the conditions of the farm goes hand in hand with improving the quality of our coffee. In our 40 years, we have donated over 10 million coffee plants to our farmers and provided housing and schools to their families and their community. We are improving the condition of the farm and increasing the quality of life for the farmers.

PILLAR 4
Improve the social conditions of the community. Over the past 40 years, we've built and staffed 12 medical centers, 63 schools, and built over 1,700 housing complexes for farmers and their families. Since doing so, we've been elated to see changes in the communities. Health has improved and the attendance rates for elementary, middle and high schools have increased. We've even seen some of our farmers' children graduate college!