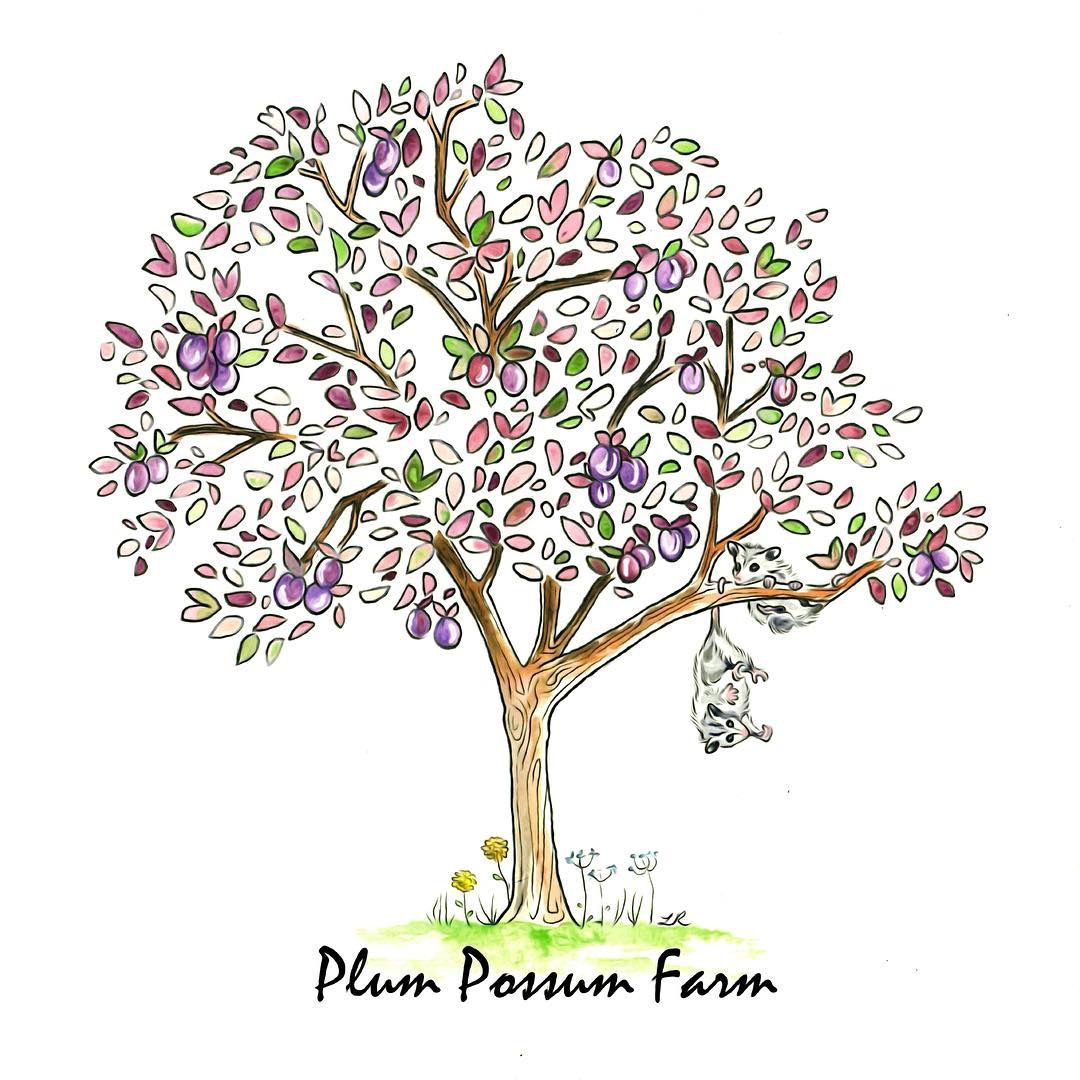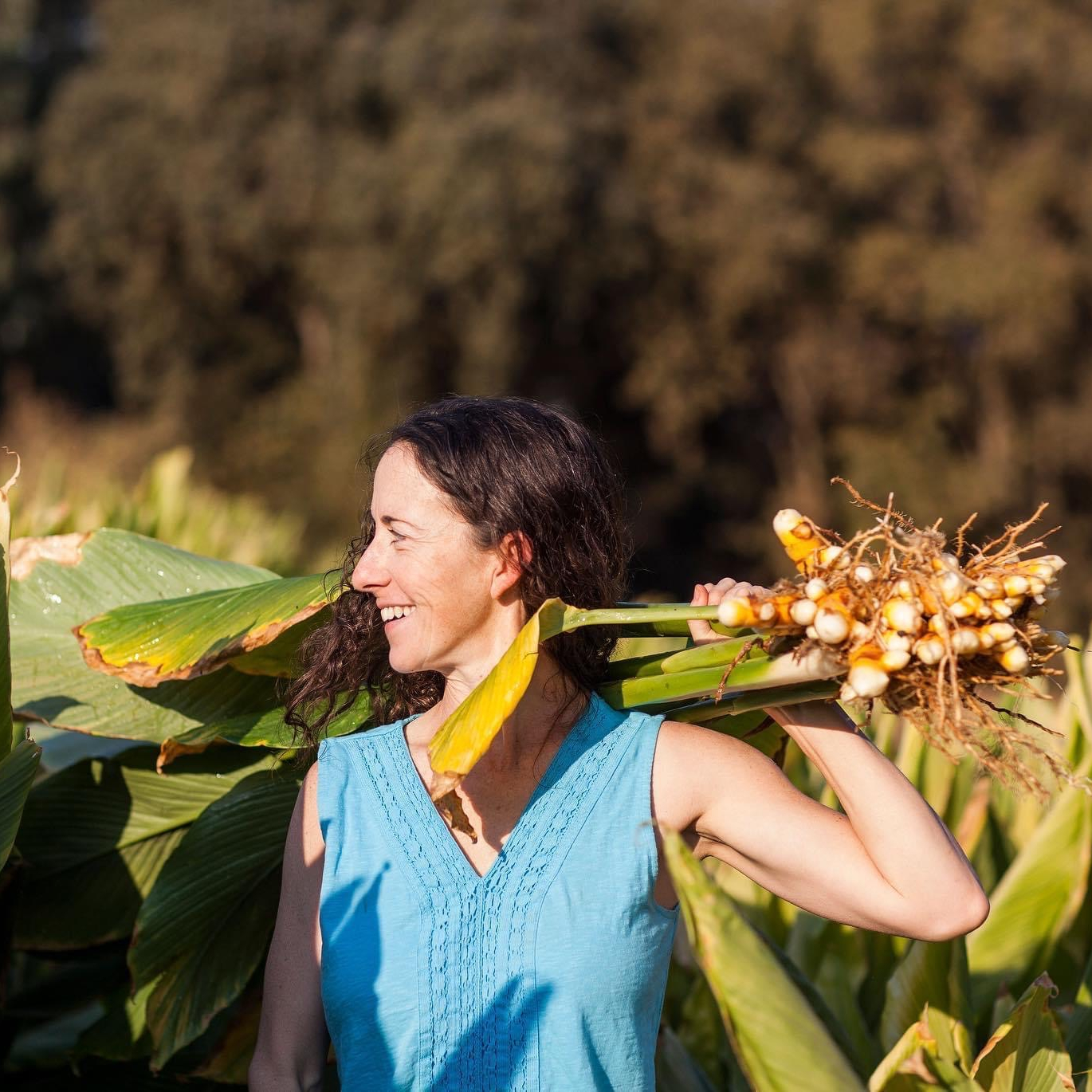 Plum Possum Farm - Certified Organic
Contact: Valerie Seymour & Jeff Novak
City: Lincoln, CA,
Email Address: valerie.a.seymour@gmail.com
About Us
Plum Possum is a small farm on the outskirts of Lincoln owned and run by Valerie and Jeff. Our fields are diverse, sustainably grown, and produce a wide range of colorful summer vegetables, year-round staples, and some unusual treats to keep things interesting.
Practices
We are certified organic by CCOF.