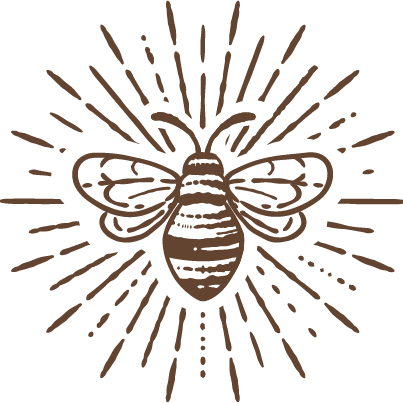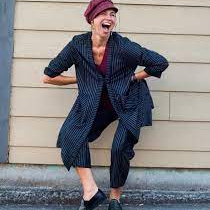 Honey Mama's
Contact: Christy Goldsby
City: Portland, OR,
Email Address: purchasing@thefarmersmarketplace.com
About Us
I started Honey Mama's fearlessly believing that these delicious and nourishing comfort food treats would offer vibrance, vitality and a delightful sense of wellbeing. Can a Cocoa Truffle bar that nourishes and delights with every bite really deliver as promised? I think so! We can be transported by a favorite song that makes us want to dance, a love poem that makes our heart beat a little faster, or maybe a beloved face that makes our toes tingle. This is what a moment with a Honey Mama's bar is all about; a respite, a pure indulgence, joy, and ultimately love.

Gather your dreams and move forward fearlessly, empower your life by choosing what allows you to thrive, and make this world a better place for all. At Honey Mama's, we're doing just that, one treat at a time. From our kitchen to your table!

Honey Mama's bars are made using only five whole food, nutrient-rich ingredients. Our bars are naturally free from refined sugar, soy, eggs, dairy, gluten, and grains. We're committed to using only the highest quality direct-trade, non-GMO, and organic ingredients.