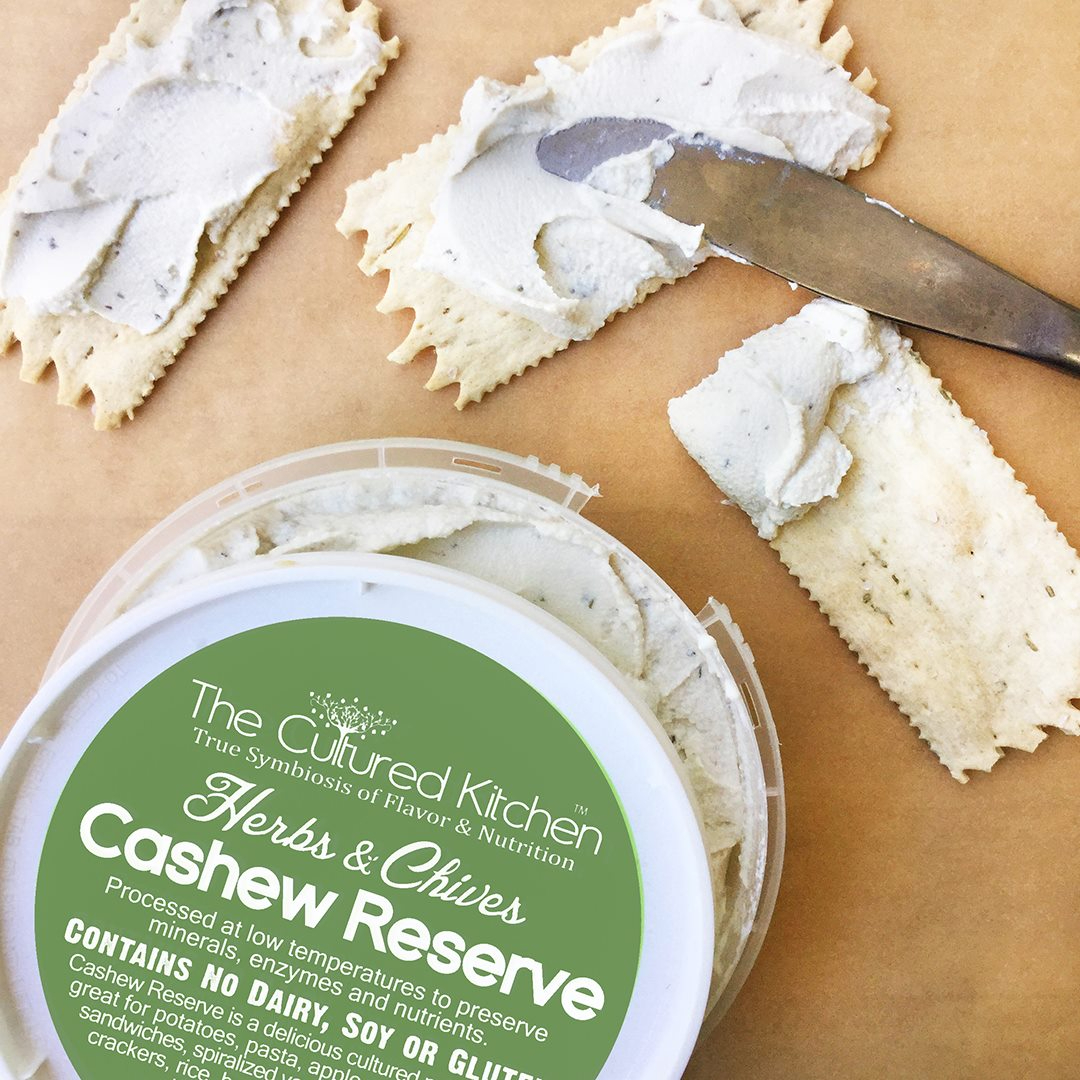 The Cultured Kitchen
Contact: Rebecca Wise
City: Sacramento, CA,
Email Address: cultured.chef@yahoo.com
About Us
My name is Rebeca Wise. I'm an expert in natural healing and healthy eating. My limited diet drove me to search for options and my love of good food fueled my search for flavor. Over the last 12 years I've studied fermented foods from all over the world, discovering exotic cuisines and fermentation secrets. At The Cultured Kitchen we take great pride in producing products free from added gums, starches, oils, yeasts, fillers or artificial flavorings. Everything we make in the kitchen is designed to truly nourish and build strength. I really hope you enjoy our simple and flavorful products and that they inspire some creativity in the kitchen!