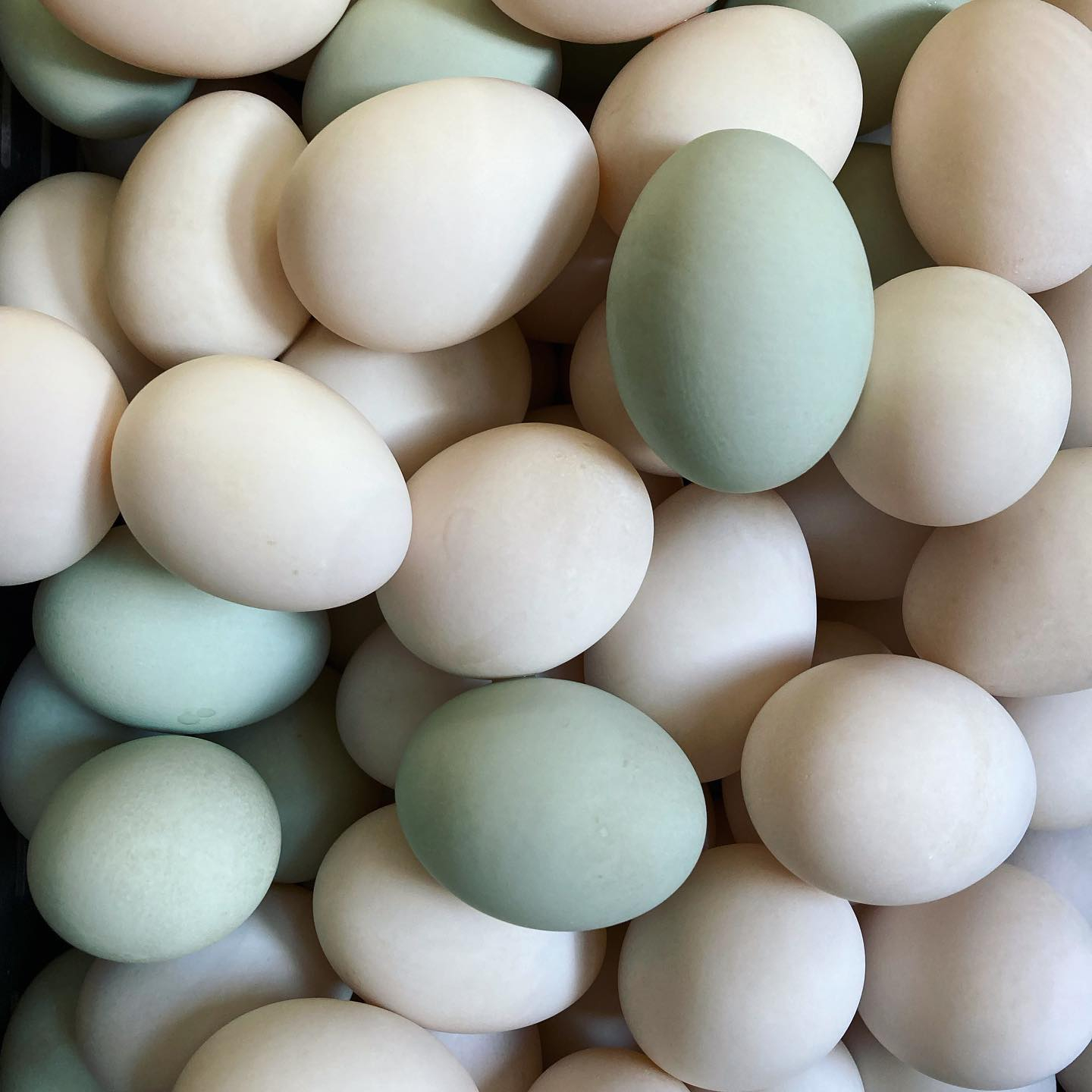 Vitis & Ovis Farm
City: Capay, CA,
Email Address: Purchasing@thefarmersmarketplace.com
About Us
We are a multi-generational Swiss-American-Ethiopian family working off a small farm in northern California. Gisèle and Hans run the farm, and Barbara keeps the books. Henok lends a hand on various projects, especially carpentry. Jacob (2 years old) also participates, driving his play tractors up and down compost piles and immersing his whole body in berry-tasting.

Our small farm is located in the beautiful Capay Valley of northern California, halfway between the Napa Valley and Sacramento.We bought this land 36 years ago, when it was an abandoned almond orchard that had been stumped so many times, the trees were not producing. We removed them and planted a 1.2-acre vineyard, along the lines of Bordeaux blend: Grenache, Syrah and Mourvedre. We have just replanted the vineyard this year, so it will take some time to come back into production. We are also now in the middle of a big farm redesign.
Practices
In line with many permaculture principles, especially "integrate rather than segregate" we are keen to integrate livestock with the crops on our farm. We have in the past had a small herd of heritage Navajo-Churro sheep, borrowed seasonally from our neighbor and friend, Winddancer Ranch, to graze the weeds in the vineyard before they begin to leaf out, and to keep the annual grasses down. But with young trees in the pasture, the sheep will need to wait a bit. We are now developing a flock of ducks, to graze under the grapes and trees, and to produce their beautiful eggs. Along with the duck brigade, we have a sheepherding border collie, Nevada, to help us move them around and back to their super-safe duck bedroom and duck living room; living in an oak woodland means that coyotes and other predators are never far.