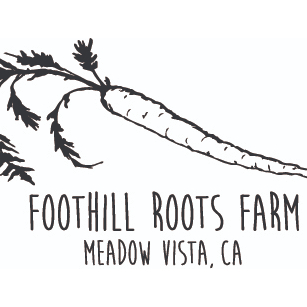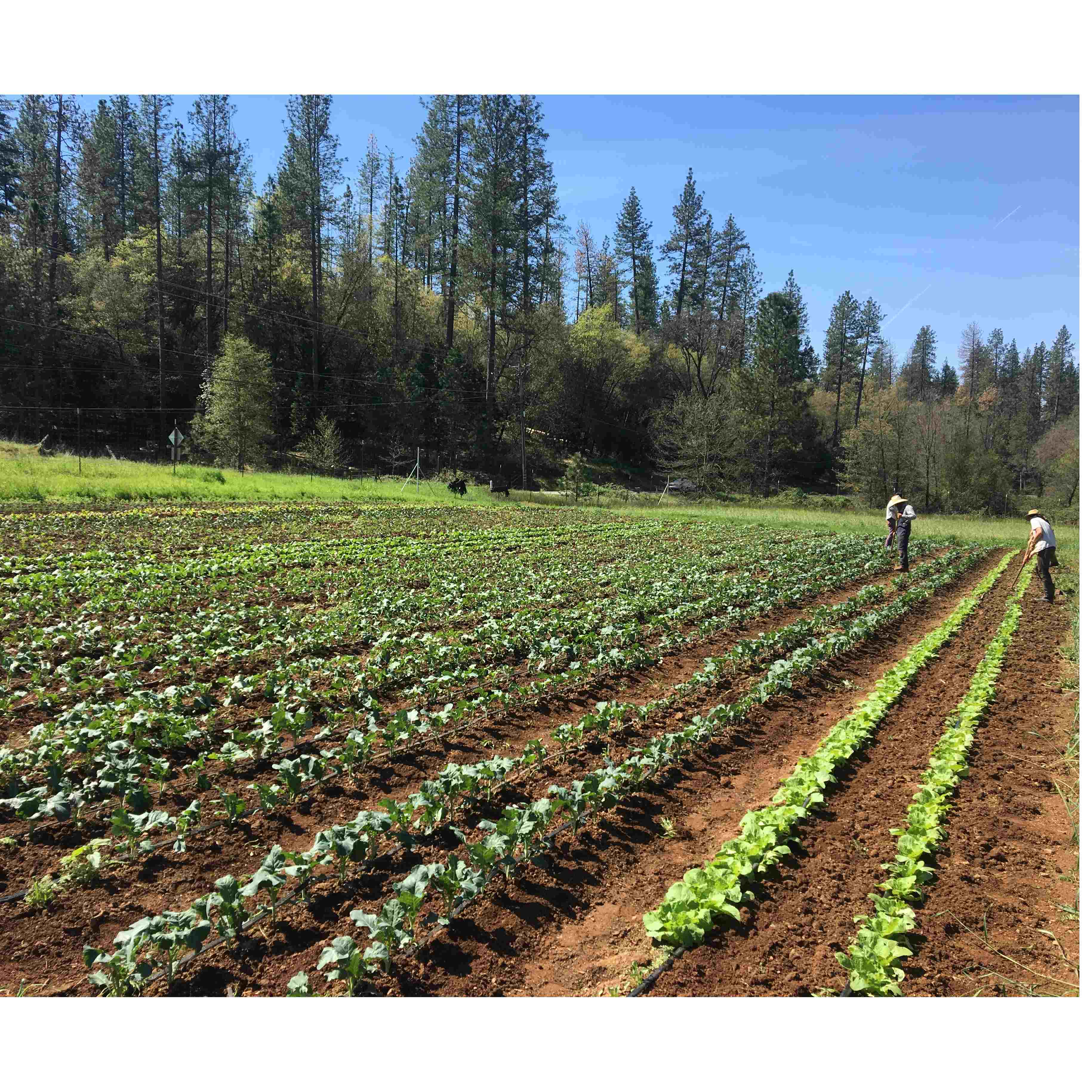 Foothill Roots Farm - Certified Organic
Contact: Patrick & Diane Bollinger
City: Meadow Vista, CA,
Email Address: info@foothillrootsfarm.com
About Us
We believe that growing good food feels great! We believe in growing and producing the freshest, most nutrient dense, flavorful food for our community so that they can be the healthiest and most productive members of society.

We are working hard to be good stewards of this land. We work in conjunction with nature by utilizing cover crops, compost, crop rotations, annual and perennial plants to attract beneficial insects, and minimal tillage to enhance our soils fertility and our plants' health. We proudly avoid the use of chemical pesticides and herbicides and replace them with lots of hard work, hand weeding, observation of pest pressure and planning to avoid these pressures. We welcome any and all questions regarding our growing practices.
Practices
Certified organic, regenerative low-till farming, no spray, non gmo,