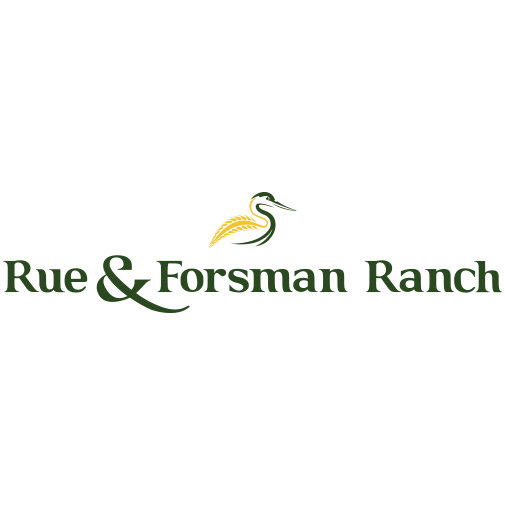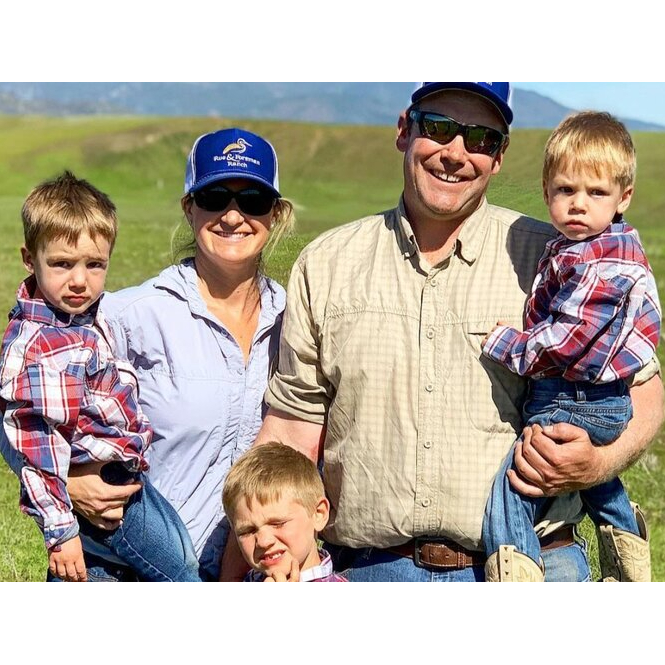 Rue & Forsman Ranch ~ Certified Organic
Contact: Michael Bosworth
City: Olivehurst, CA,
Email Address: sales@thefarmersmarketplace.com
About Us
Frank Rue and John Forsman formed Rue & Forsman Ranch as a beef cattle operation in 1946. When Frank's son Michael returned to the ranch after finishing his degree at UC Davis, he realized the clay soils on the ranch were well suited for rice farming so he converted the land to rice production in 1974. Today the ranch grows a large selection of certified organic rice varieties on 271 acres.

Rue & Forsman Ranch are committed to being good stewards of the land and employ cutting-edge sustainable farming practices such as GPS leveling to reduce water use and yield mapping and fertilizer perceptions to reduce fertilizer use, as well as a proactive wildlife conservation program to provide optimal habitat for migratory shorebirds. Rue & Forsman Ranch works hard to build long term relationships with their customers and provide them with unparalleled customer service.