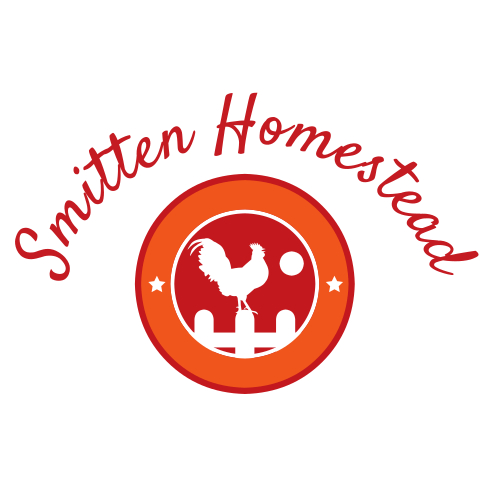 Smitten Homestead
Contact: Lynn Court & Nick Marquardt
City: Newcastle, CA,
Email Address: smittenhomestead@gmail.com
About Us
Run by owners Lynn and Nick, Smitten Homestead sprung from a desire to grow our own food, enabling us to have nutritious, delicious food. Lynn's background as a holistic nutritionist and natural chef led Nick and her from a small backyard organic garden to four acres in beautiful Newcastle CA. Knowing that what we put in our bodies truly impacts our health is a guiding factor in all that we choose to produce. It's also important to us to have a positive impact on our beautiful earth. We practice organic methods and strive for sustainability and diversity on our small farm. We grow farm fresh vegetables, fruits, herbs and flowers and specialize in raising happy free-range chickens that provide us and our community with healthy delicious eggs. We also raise seasonal turkeys for Thanksgiving.
Practices
We follow organic practices, using non-gmo or organic seeds, organic soil, homemade compost tea fertilizer, no pesticides or chemical sprays. Our chickens and turkeys are humanely raised with love on chemical-free pastures where they are free to eat scrumptious bugs, grasses and seeds. They have access to a supplemental whole grain feed blend made of non-GMO, soy-free and corn-free ingredients. It's also tested to be glyphosate-free.