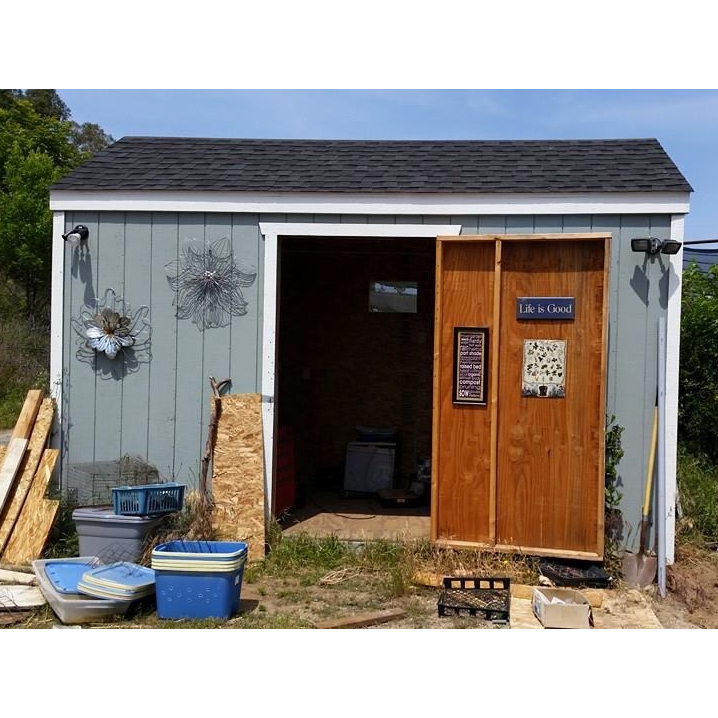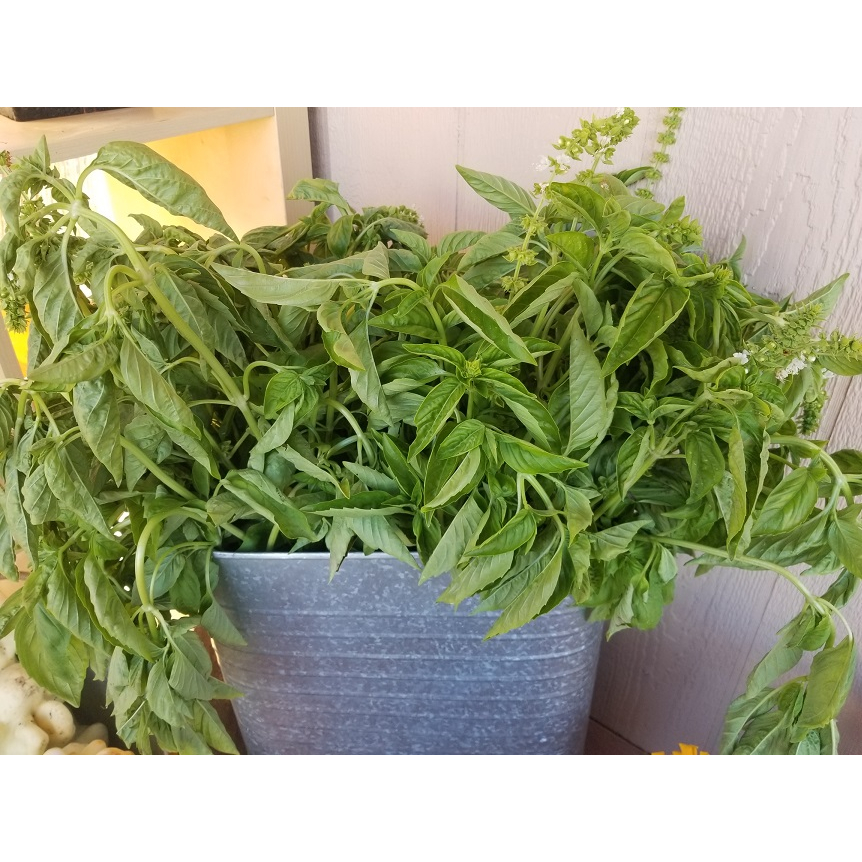 Belly Rub Farms
Contact: Lara Hawthorne
City: Loomis, CA,
Email Address: bellyrubfarms@gmail.com
About Us
Belly Rub Farms is a micro farm located in Loomis, CA. Owner, Lara Hawthorne, has been in the Ag industry for over 30 years. Growing has always been a passion, and studying the puzzle of what makes plants and animals healthy through a nutritious environment keeps her intrigued. The idea of raising as much food for her own table and also having enough to share pushes Lara to try new ideas. She is currently growing flower and vegetable crops, and expanding her nursery enterprise.
Practices
No pesticides, herbicides or fungicides used. Organics such as manure, cardboard and chips for weed control, recycled landscape waste (clippings composted), organic fertilizers and Mycorrhizae soil enhancers, etc are used to grow crops. All animals raised on this farm get belly rubs, lots of love, and great food!