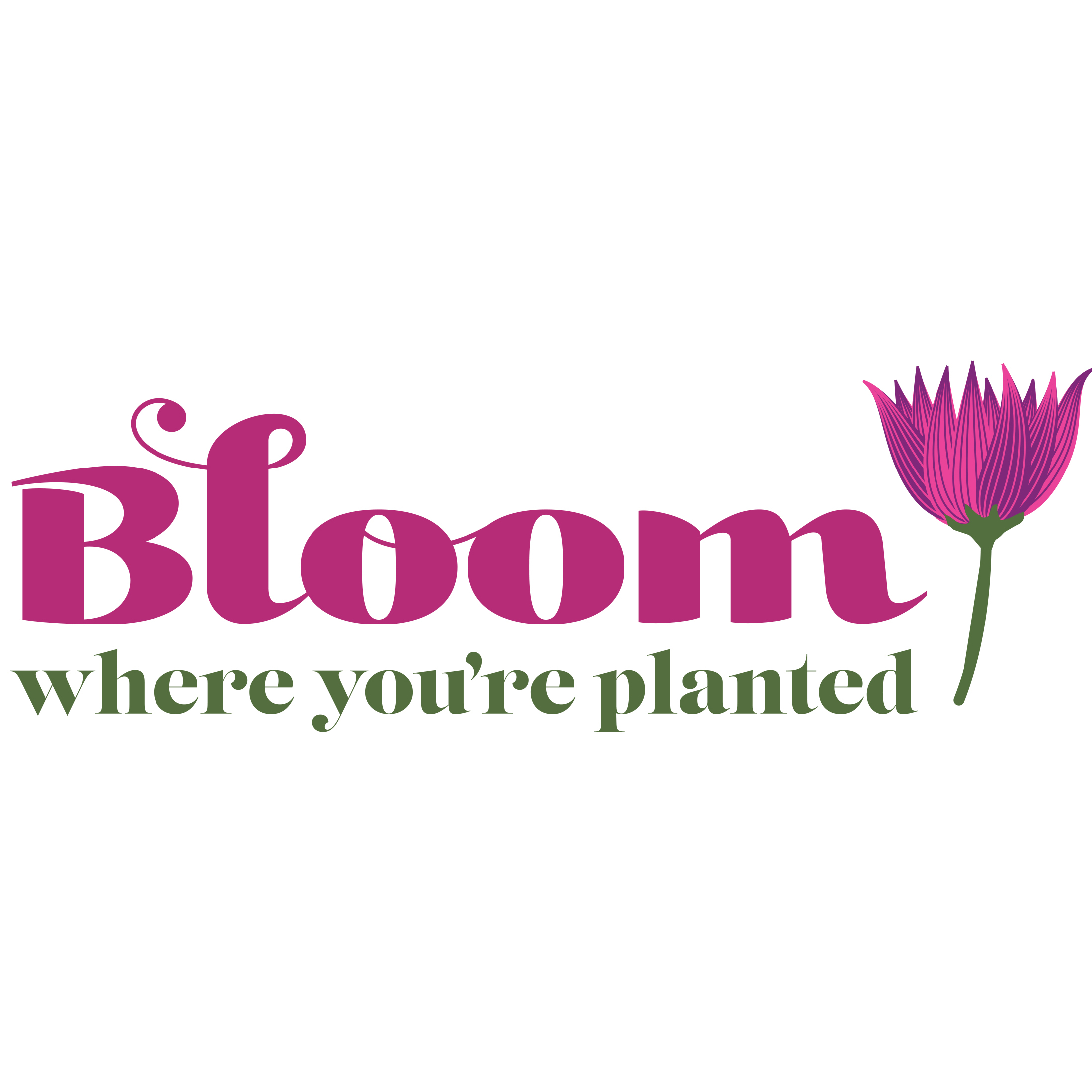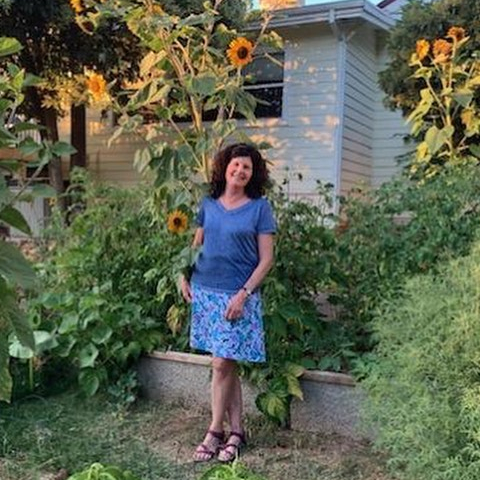 Bloom Where You're Planted
Contact: Lindsay Hamilton
City: Auburn, CA,
Email Address: lindsay@bloomingplacer.com
About Us
In loving memory of Lindsay Hamilton who passed away in September 2022.

"I am a lifelong gardener. My passion is growing flowers for beautiful bouquets as well as heirloom flower, vegetable and herb starts. I am a Floret Trained Flower Farmer and have been using organic, regenerative, sustainable, biodynamic practices for several decades, growing intensively on a half acre. I learned a lot of these practices in the early days of the organic gardening movement that started over 40 years ago, pioneered by The Rodale Institute and John Jeavons."

Practices
No spray, sustainable, organic grower