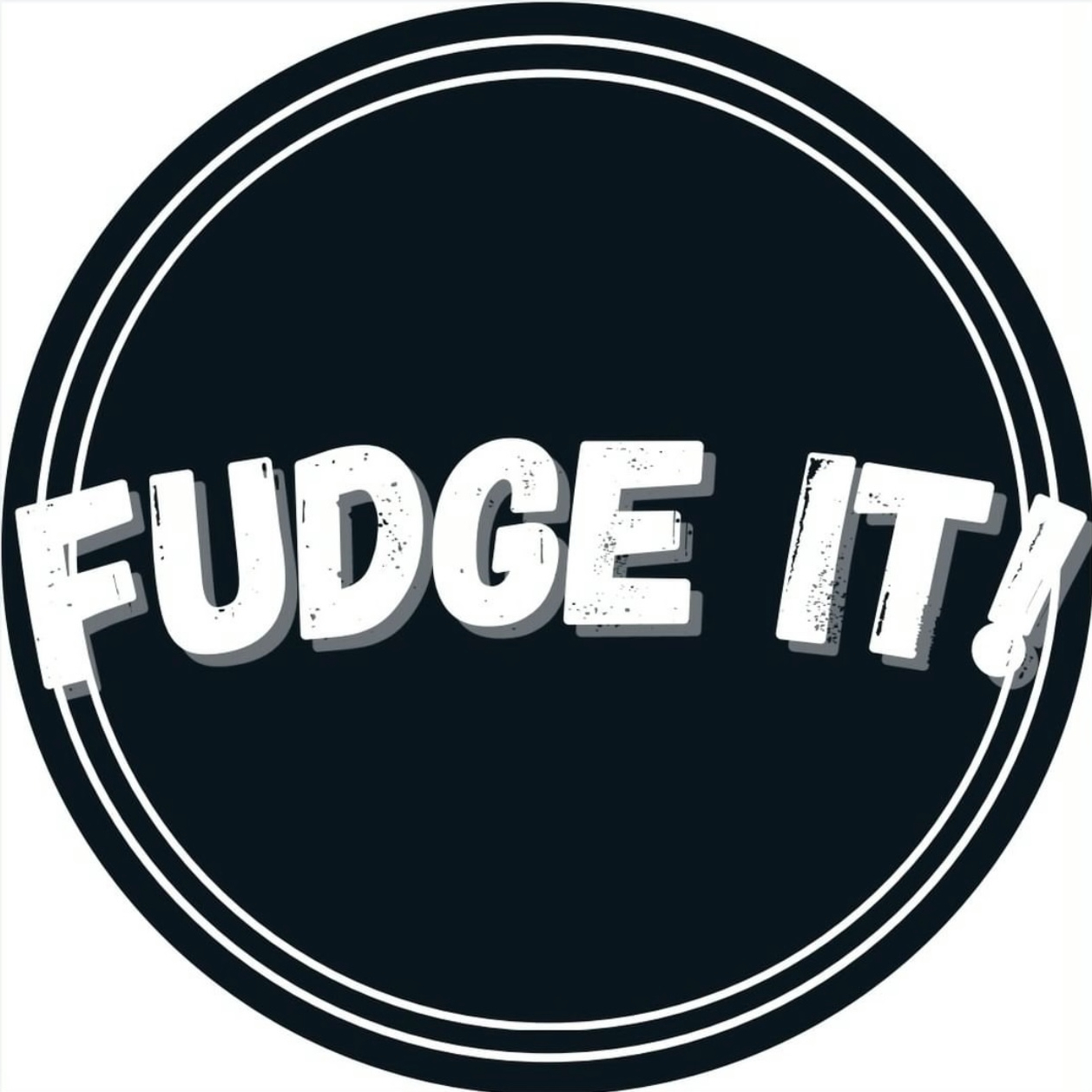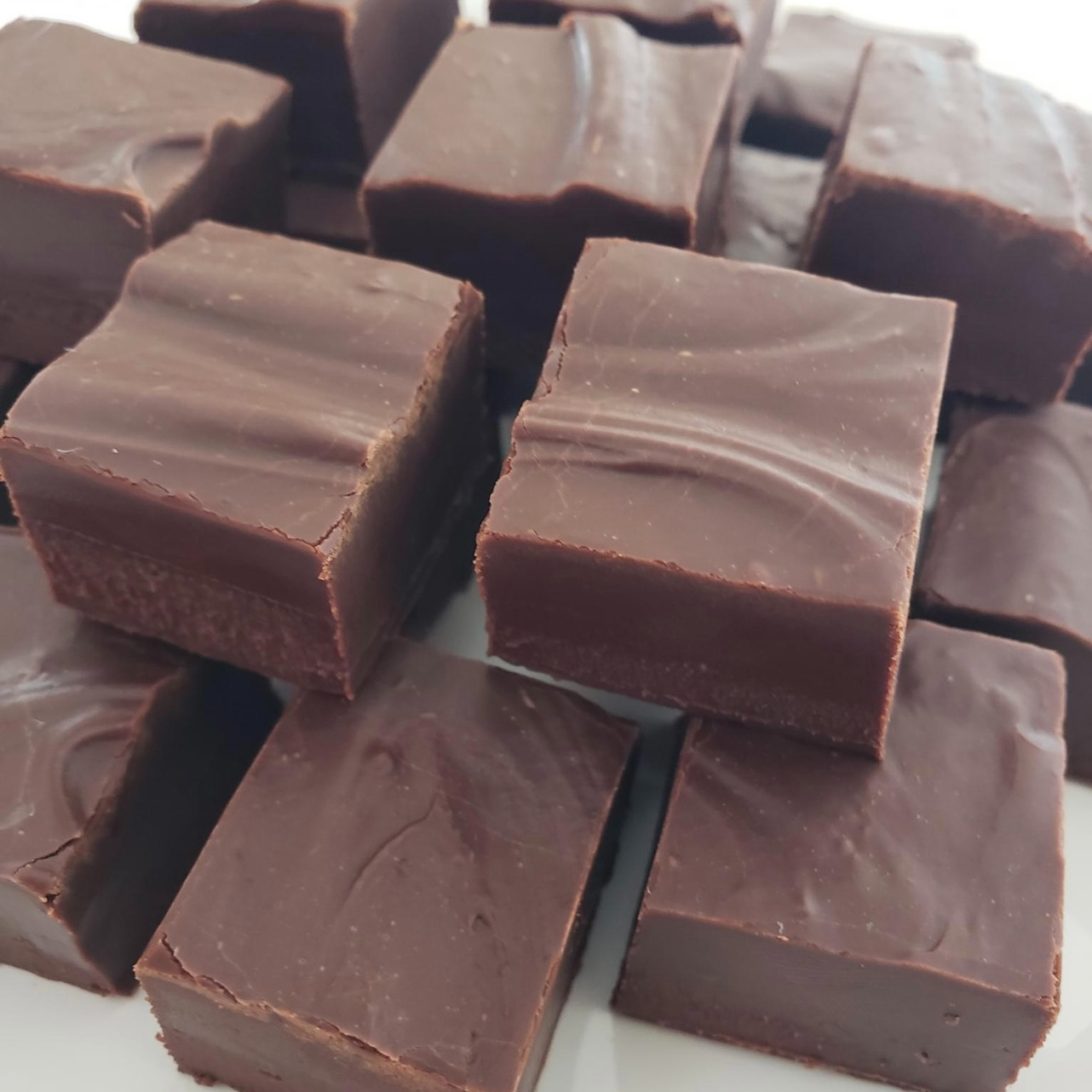 Fudge It!
Contact: Jessica Faddis
City: Roseville, CA,
Email Address: purchasing@thefarmersmarketplace.com
About Us
Fudge It! is a passion, inspired by founder, Jessica Faddis' grandmother. The fudge has a rich creamy texture and is offered in classic and distinctive flavors. The products offered through The Farmers Marketplace are all vegan, made with organic ingredients and packaged in eco-friendly, re-usable glass jars!