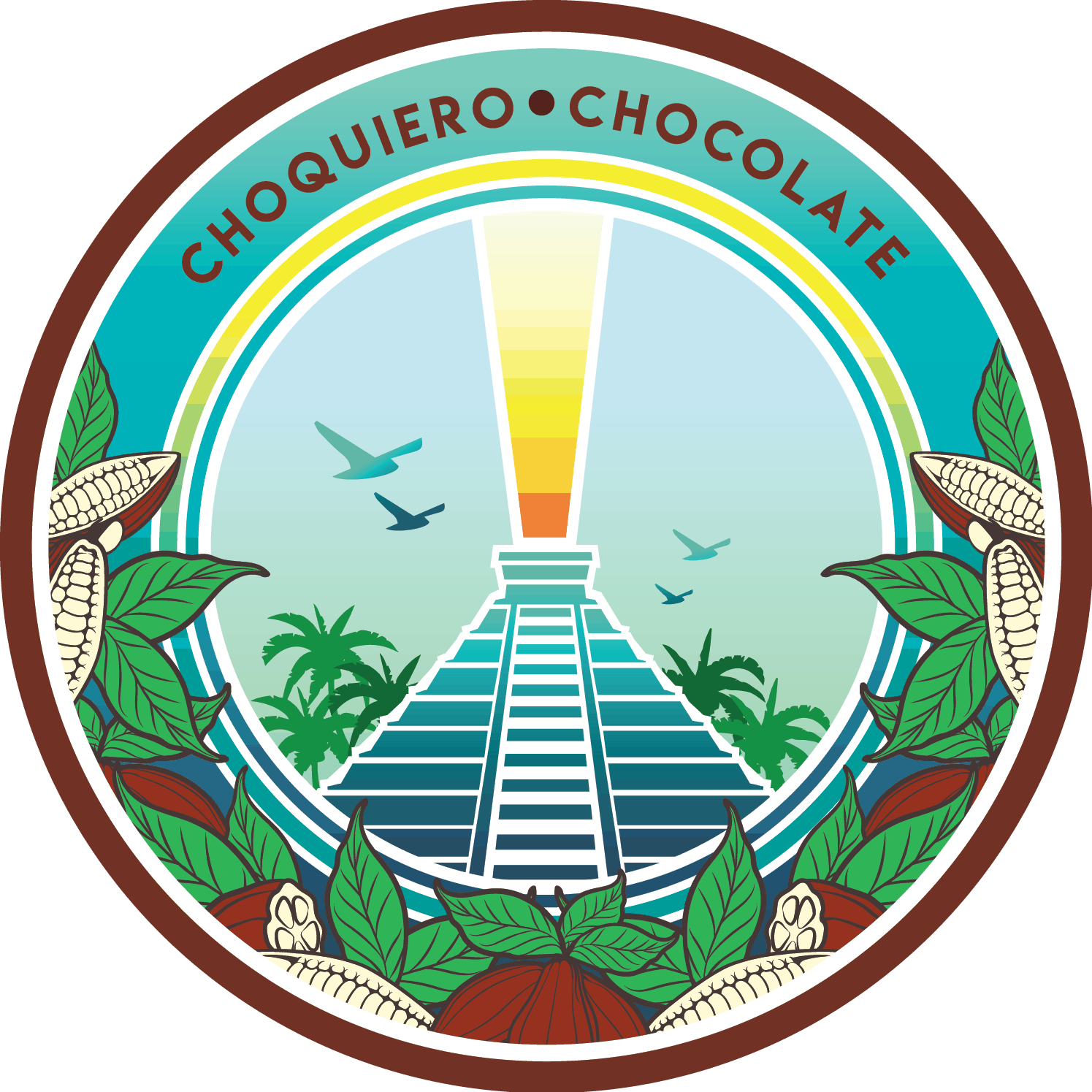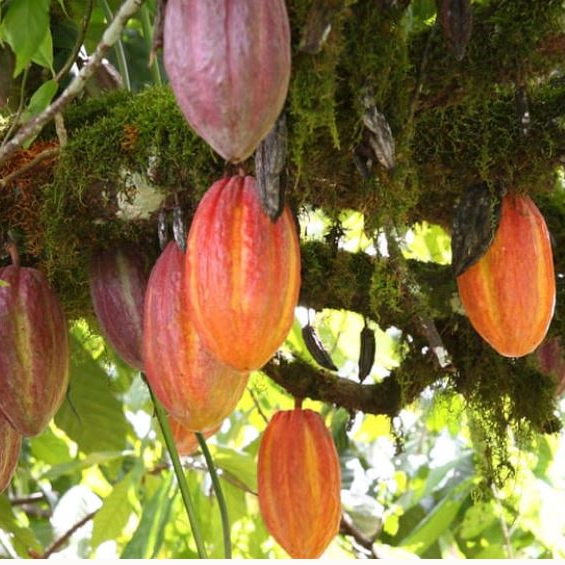 Choquiero Chocolate
Contact: Ariel Wolansky
City: Nevada City, CA,
Email Address: ariel@choquierochocolate.com
About Us
After getting his Permaculture certificate from the Urban Permaculture Institute, San Francisco in 2012, Ariel Wolansky wanted to do something that would have a positive impact on the world. It all started with growing food, which then turned into a passion for cooking that extended into making chocolate. Choquiero was not born as a business, but rather a passion to share something from the heart that brought joy to Ariel's friends and family. It wasn't long before people started asking if they could buy extra chocolates. Ariel began perfecting his recipes, attending workshops, reading books and taking online classes. Over time, Ariel developed new friendships with other chocolatiers, which he calls the "Chocolate Family". Choquiero Chocolates have won awards including Silver at the San Francisco Chocolate Salon.

Ariel was born in Argentina and also lived in Chile. He has traveled to Mexico, Guatemala and Peru to get to know the cacao trees and traditions in chocolate making and cacao ceremonies. He believes in honoring the cacao and only makes dark chocolates with the purest of ingredients. He does not believe in adding ingredients that take away from the cacao flavor such as CBD or other popular supplements that make higher profits. Choquiero chocolate uses ceremonial grade cacao, but Ariel does not want to commercialize the word "ceremonial". Ariel hosts free, monthly chocolate and tea gatherings and loves to help people reach their dreams.
Practices
Our values are based on Permaculture principles and the fair treatment of all beings. We take pride in lowering our environmental impact and use our chocolates to make the world a better place. Organic and Unroasted, we always use organic ingredients and don't roast our beans so that you get all of the beneficial nutrients of cacao.

Certified Organic, direct trade, non roasted, vegan and kosher. We source our heirloom cacao from organic and regenerative farms in Ecuador. Our chocolate is sweetened with healthy low glycemic coconut sugar. Zero artificial flavoring or preservatives. Our packaging is 100% biodegradable.