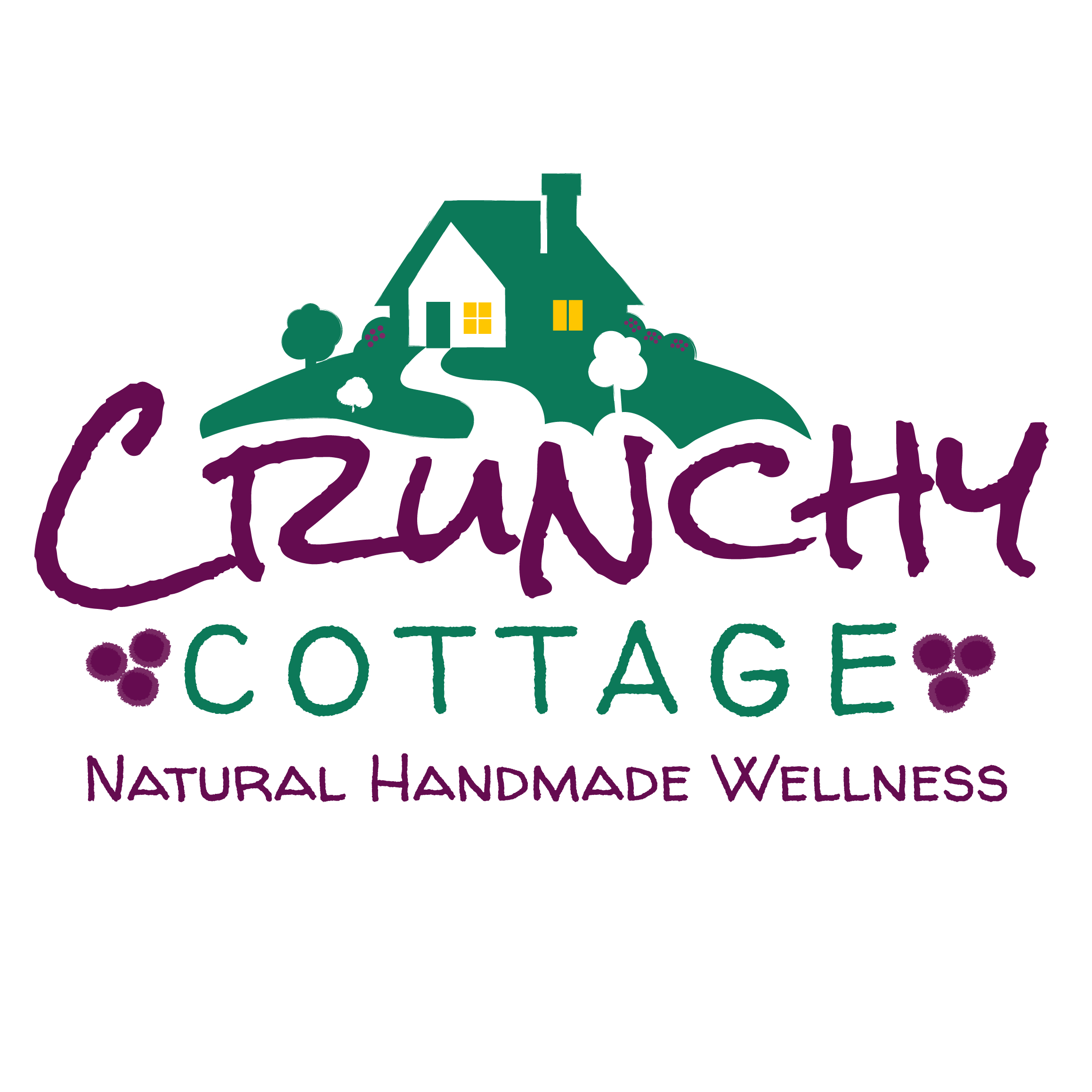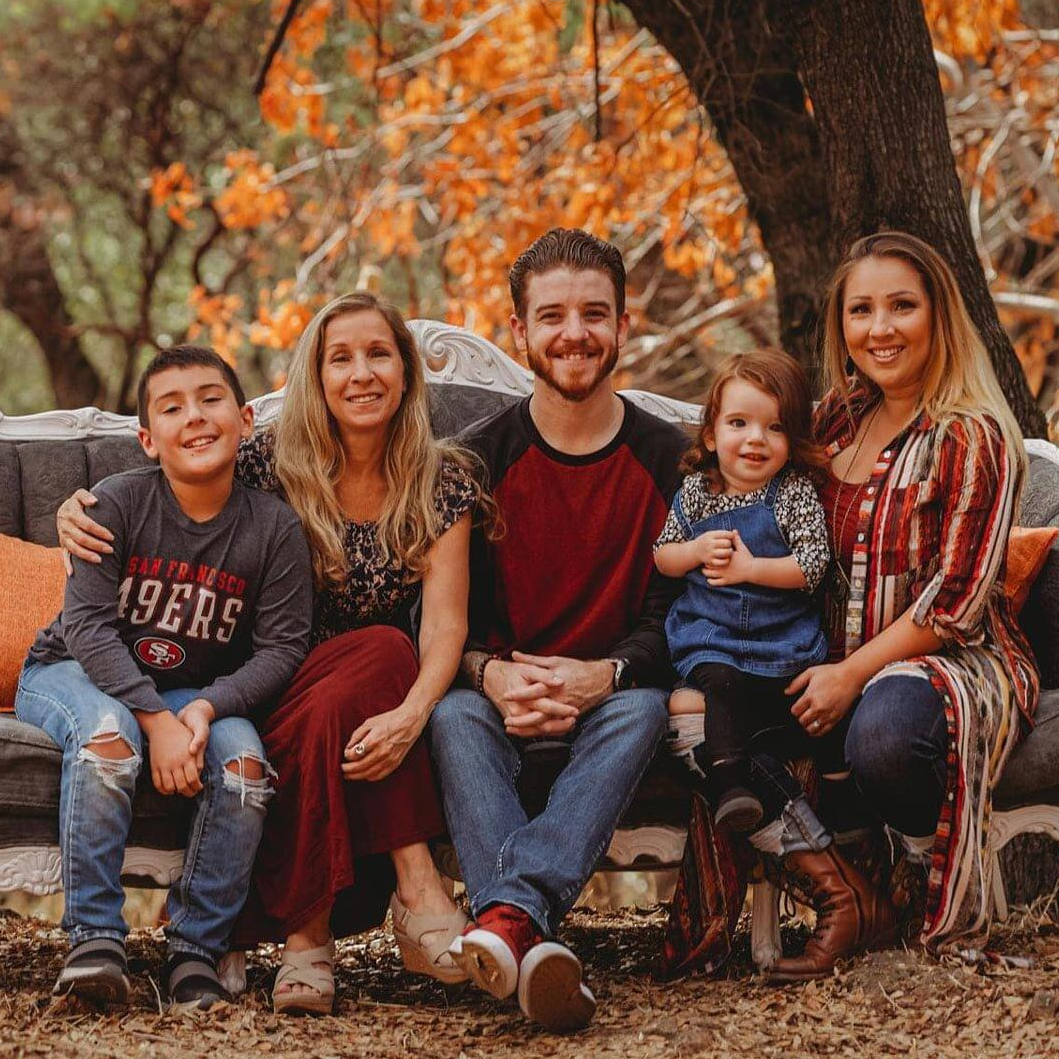 Crunchy Cottage
Contact: Whitney Mello
City: Lincoln, CA,
Email Address: whitney@crunchycottage.com
About Us
The results are in and everyone agrees, Crunchy Cottage makes the best Elderberry Syrup you have ever tasted!

As a mom-owned business focused on empowering health through immunity, we know just how important making a recipe you truly love and look forward to is, especially with picky kiddos in the home. Mama don't got no time for sickness, and this popular vintage berry has been clinically proven to both treat and prevent common cold & flu viruses.

For the last 2+ years, our business has grown from the love and inspiration in our own home. Nurturing through nature and seeing lives transformed is our passion and all of our handmade organic remedies help support everyday wellness. Through cultivating immunity, getting better sleep, supporting gut health, gently detoxing, and even reducing stress and anxiety, we can help you get the boost you need to stay well through each and every season!

Practices
Organic Ingredients you can trust! Eco friendly packaging!