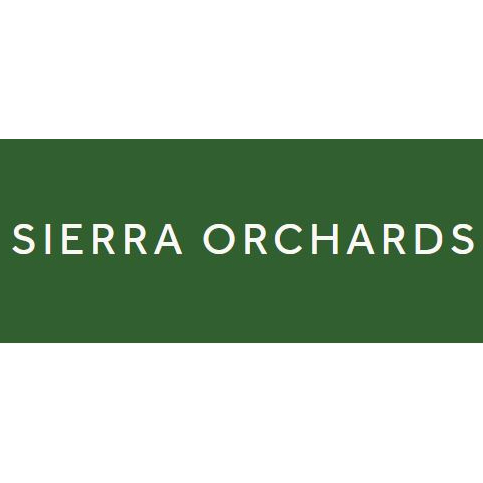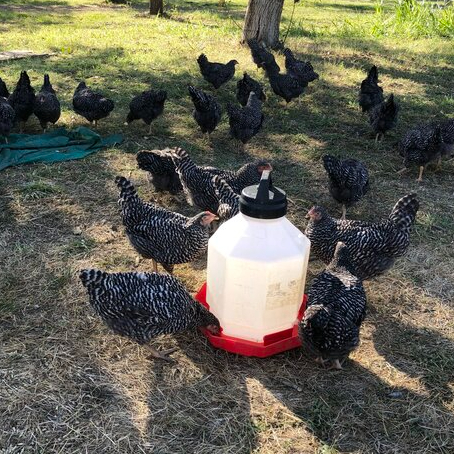 Sierra Orchards - Certified Organic
Contact: Craig & Julie McNamara
City: Winters, CA,
Email Address: purchasing@thefarmersmarketplace.com
About Us
Craig and Julie McNamara are first-generation farmers who established Sierra Orchards, 450-acre of diversified farmland along the banks of Putah Creek in Winters, California. After Craig earned his degree in Plant and Soil Sciences and Julie graduated with a Masters in Entomology from UC Davis, Craig apprenticed under a farmer in Dixon and then rented his first 100 acres of farmland. These experiences allowed Craig to realize that becoming a farmer was his true calling, and in 1980, he purchased the alluvial land that we continue to farm today.

When Craig and Julie established Sierra Orchards, they farmed the land conventionally as not many farmers were producing walnuts organically. However, in the early 1990s, it was Julie who suggested they transition to organic farming, eliminating the use of synthetic pesticides for the health of their three children growing up on the farm, the farm team, and the environment. Though already implementing regenerative practices such as planting cover crops and using integrated pest management techniques, it was during this time when they realized that they wanted to expand their sustainable stewardship.

Today, we continue to uphold the same mission, striving to increase the biodiversity in both the land and our crops through thoughtful and regenerative farm management practices. In turn, we discover the resilience and balance in the ecology of our farm, strengthening our relationship with the landscape.

Over the last few decades, Sierra Orchards has been a driver of organic farming, holistic management, regenerative practices, agricultural education, and innovation and research. On our farm, sustainability is the prerogative. As we enter the next generation of farming, with the children's involvement, the efforts to continue sustainable farming practices that encourage health, opportunity, and resiliency for the soil, trees, water, employees, and community are not only endless, but are of the utmost importance.