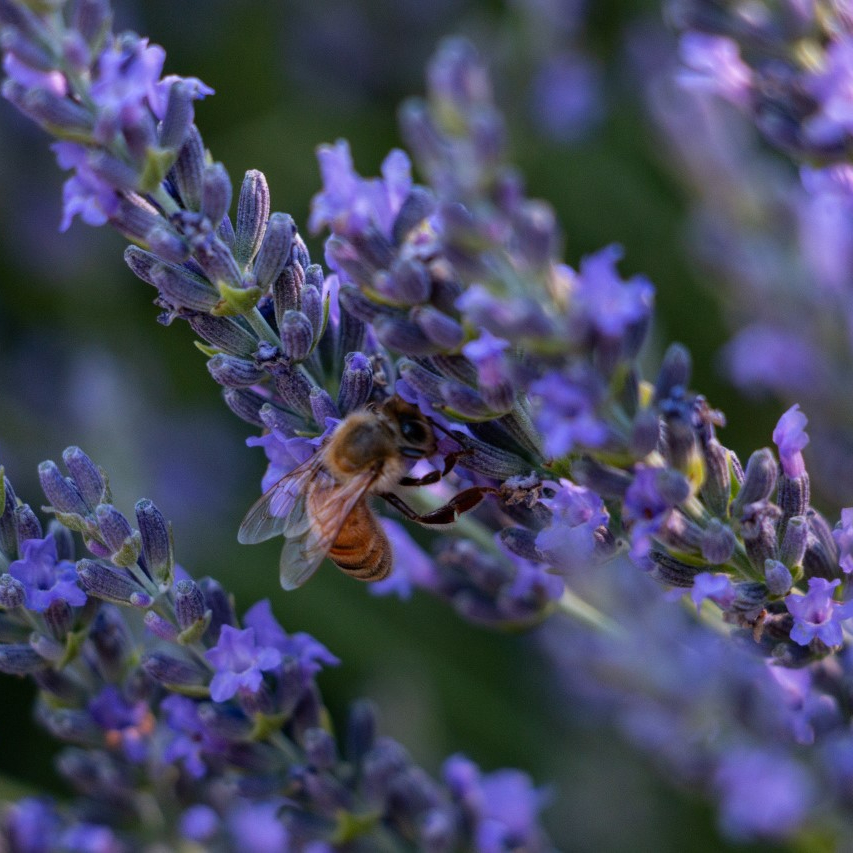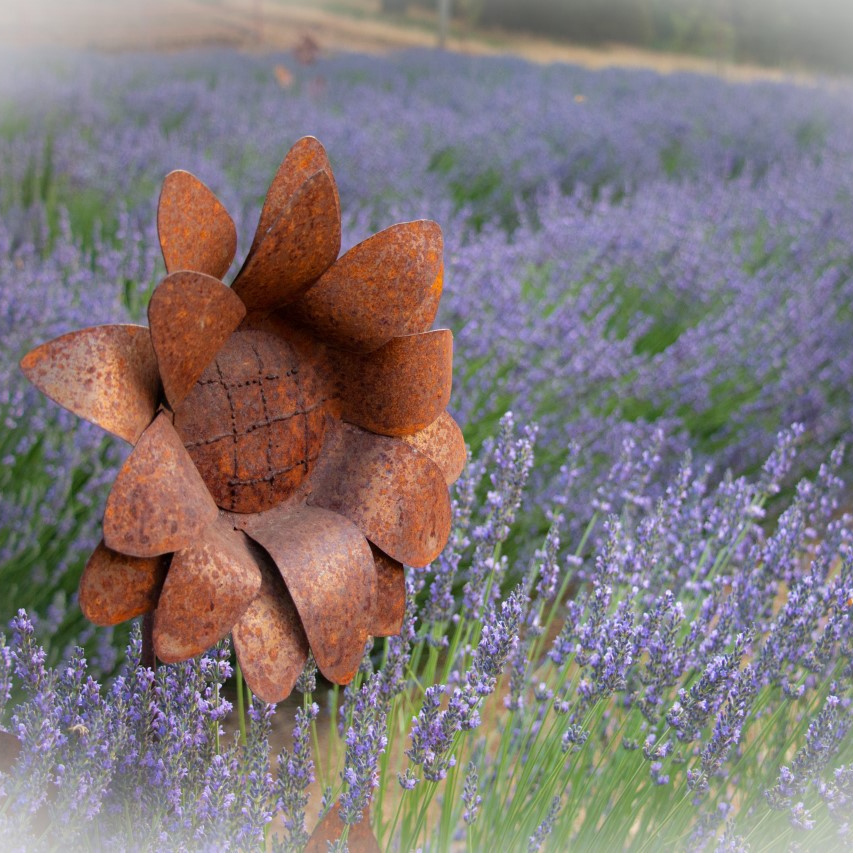 Gypsy Hill Lavender Farm
Contact: Johnny & Delyn French
City: Meadow Vista, CA,
Email Address: Delynfrench@gmail.com
About Us
Gypsy Hill Lavender Farm was established in 2017 by John & Delyn French in Meadow Vista, CA. Although we had never been farmers, we found we loved it! We dry and distill our Lavender to make essential oil, hydrosol, sachets and bulk dried Lavender buds. Our copper still preserves the delicate nature of the oil and hydrosol. Our lavender fields are open for u-pick every year at the end of June. We love meeting new people!
Practices
We have grown our French Lavender using organic practices and use glass bottles for eco-friendly packaging.